Unusual makes it a grip under the left hand
The Sony Alpha Rumors thematic resource published images of the Sony A7L V digital camera, which has one interesting feature – a grip under the left hand.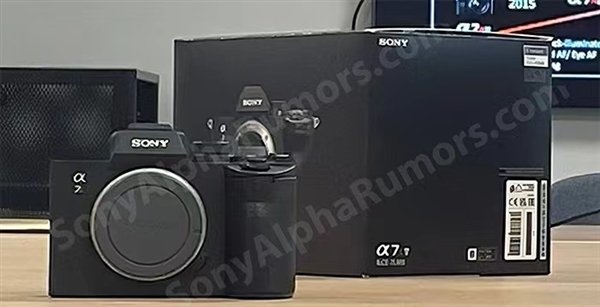 Until now, there were no left-handed digital cameras in the industry. At least they were not mass-produced and mass-produced. If Sony decided to break with tradition, it would be an interesting experiment. It is reported that the camera was shown at some Sony event, and photos from this event were published. As for the characteristics, in this regard, the Sony A7L V should completely repeat the A7R V model.
"If this is true, then this will be the first digital camera made for left-handers.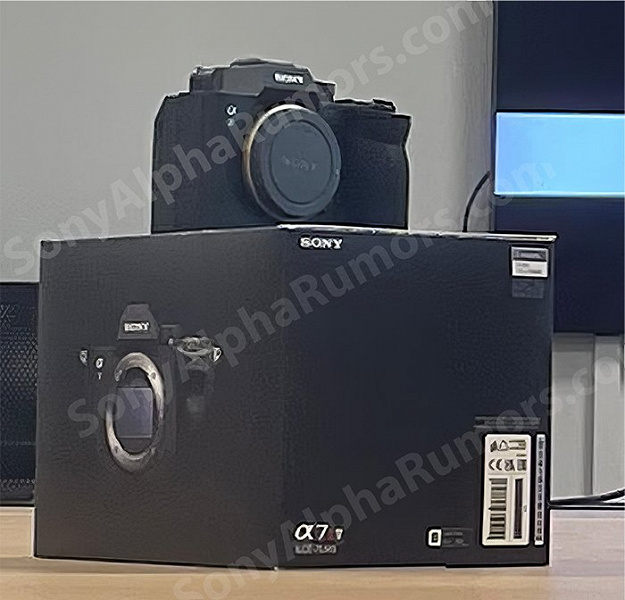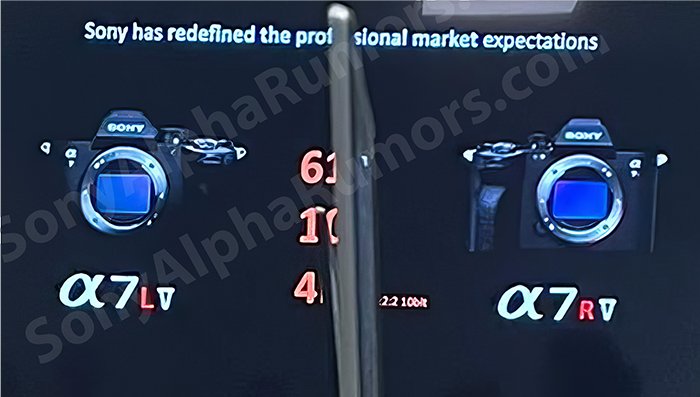 Whether such a model will come out is not clear, this step is too bold in a commercial sense. There is an assumption that the photos published on the Web are a prematurely disclosed April Fool's joke by Sony.