SSDs look like the Samsung 980 Pro, but the components are different and the performance is lower
Counterfeit SSD M.2 Samsung 980 Pro began to be detected in China. Despite the fact that this is an older model, she is still quite popular. And, probably, unscrupulous sellers decided to play on this popularity.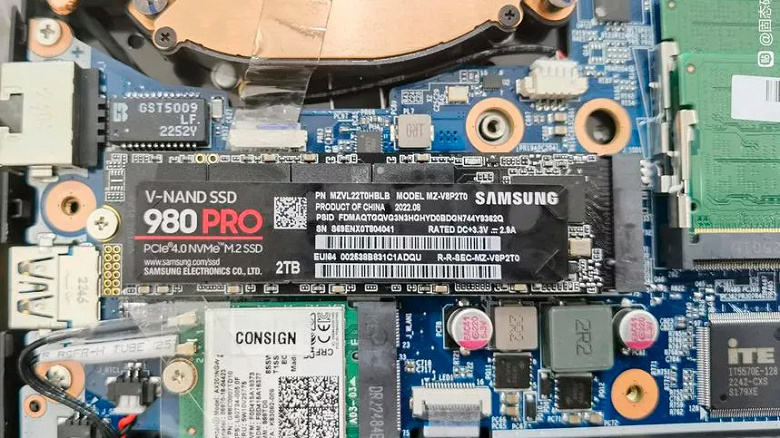 In appearance, the fake Samsung 980 Pro looks like the original: there is a packaging identical to the natural one, branded stickers and the design of the SSD itself. Moreover, the fake is even able to deceive the proprietary Samsung Magician software!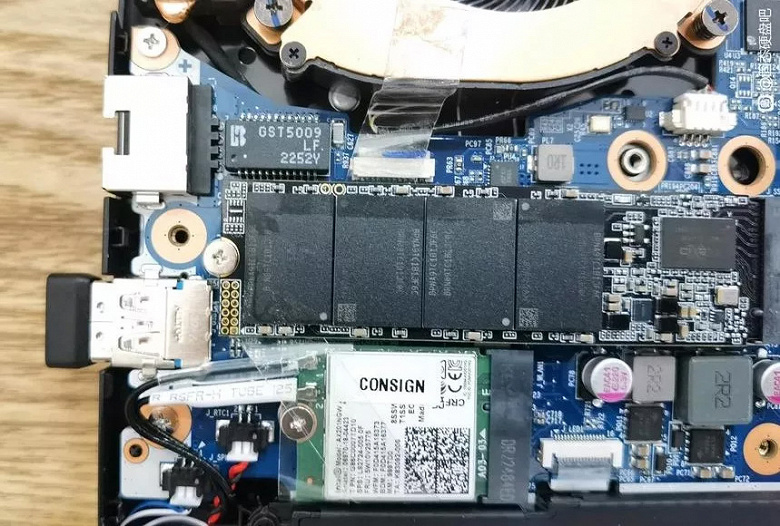 In China, they began to counterfeit the popular Samsung 980 Pro drives.
But if you remove the stickers and stickers, then under them there will be a 12-nanometer Maxio MAP1602A controller without DRAM buffer memory, but with PCIe 4.0 support (the same one is used in the Acer Predator GM7). The flash memory chips are 128-layer TLC NAND with a bulky layout from YMTC. Although Samsung uses its own controller and memory chips in its SSDs.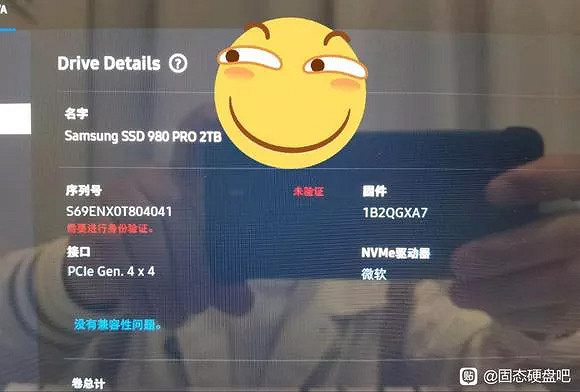 Naturally, you can't count on the speed parameters of the original Samsung 980 Pro: sequential read speeds reach 4.8 and 4.5 GB / s, respectively, against 7 and 5 GB / s for the original.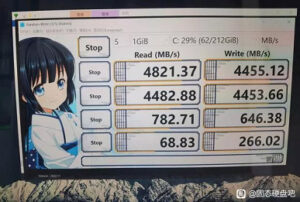 In China, fake Samsung 980 Pros are selling for around $130. By comparison, the original Samsung 980 Pro costs $170 in the US.