She's called Blackwell
Nvidia has actually confirmed the release date for the next generation of its graphics architecture. We are talking about the Blackwell architecture, the first data about which came out at the beginning of the year.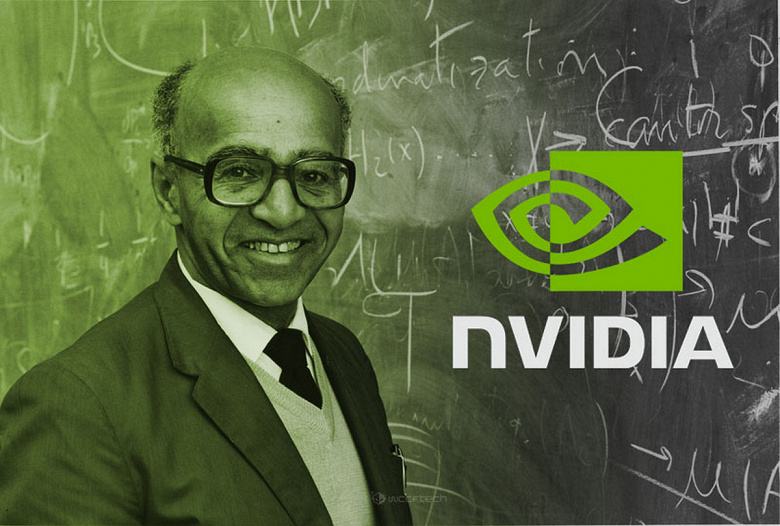 At that time, it was not clear whether this would be a gaming architecture or an architecture for solutions aimed at the data center. It turned out that the second option is correct.
Jan Bak, Vice President and General Manager, Nvidia Datacenter Business, said in an interview that the new generation of architecture will be released in 2024.
We transitioned to a new GPU architecture every two years, and the launch of Hopper this year has been very exciting. So, I think it will be exciting, 2023 will bring even more and then 2024 will come when we will be happy to return to you.
Thus, new accelerators based on the Blackwell architecture will be released in 2024. Perhaps they will be announced in early 2024, and at the end we will see a new gaming architecture for GeForce RTX 50 cards. At least that's what Nvidia did this year.
As before, the new Nvidia architecture will be named after the scientist. David Harold Blackwell was an American statistician and mathematician who made significant contributions to game theory, probability theory, information theory, and statistics. He was also the first African American to be admitted to the National Academy of Sciences, the first black tenured faculty member at the University of California, Berkeley, and the seventh African American to receive a doctorate in mathematics. Blackwell passed away in 2010 at the age of 91.