All cars are pre-sale tested
According to the Quto.ru resource, Delimobil carsharing has put up for sale 2015-2016 Hyundai Solaris sedans decommissioned from its fleet. They have high mileage, but given that this car is very resourceful, even with high mileage, many people may like it. In addition, prices are lower than for similar cars without a taxi past.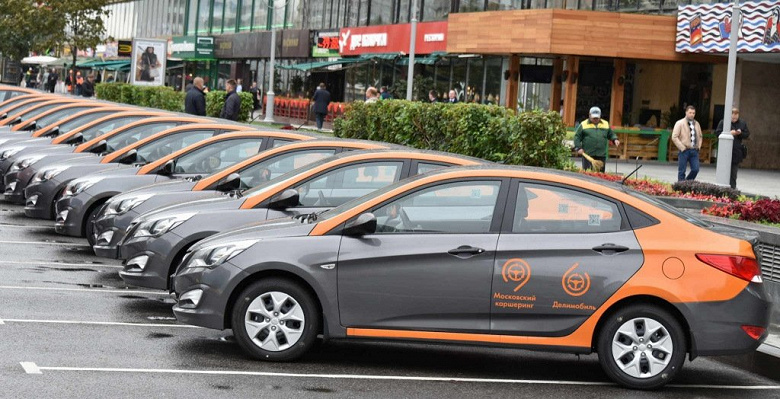 For example, for a Solaris with a mileage of 200 thousand kilometers, they ask for 560 thousand rubles – about 15% less than for the same Solaris of the same year, but with less mileage, which was not used in a taxi or car sharing. However, there is no doubt about the pure history of a car from the Delimobil fleet, but whether a car from a private seller or even a dealer will be just as "transparent" is a big question. In carsharing, they note that all cars are fully tested before being sold, and the identified shortcomings are eliminated.