Redmi Note 13 Pro+ will be presented on September 21
The prototypes of the new Redmi smartphones based on the Snapdragon 8 Gen 2 and Snapdragon 8 Gen 3 single-chip systems from Xiaomi Redmi have a metal middle frame and are equipped with a glass back panel. This was reported by a verified Chinese insider Digital Chat Station.
The blogger reported that Redmi's new flagship phone will feature a 2K flat screen with a tiny bezel, but will not come with wireless charging. Regarding the waterproof issue that worries netizens, the blogger said that Redmi's short-term goal is to popularize IP68 dust and water resistance.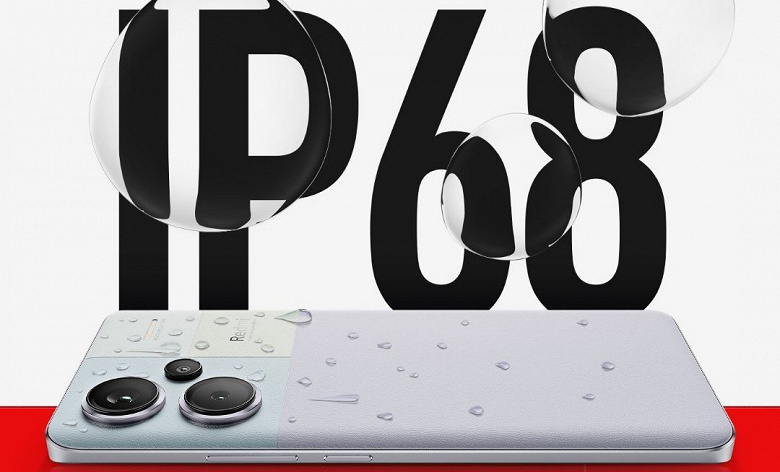 IP68 will become the standard for Redmi flagships.
In August this year, Redmi launched its first IP68-rated mobile phone, the Redmi K60 Extreme Edition. Digital Chat Station claims that IP68 will eventually become standard on Redmi's flagship models.
Let us remind you that  Redmi Note 13 Pro+ will be the first-ever smartphone in the line that will meet the IP68 protection level. Typically, this protection is only available in flagship smartphones, and even then not in all. The smartphone also received a reinforced body.
Digital Chat Station was the first to accurately report the specifications and release dates of the Redmi K60 and Xiaomi 13.
`