But this is the least popular model of the line.
The study, conducted by Display Supply Chain Consultants (DSCC), provides panel supply data for the iPhone 14 series to gauge the relative commercial success of various models, particularly the iPhone 14 Plus.
Interestingly, shipments of displays for the iPhone 14 Plus are up 59% compared to the iPhone 13 mini. However, the iPhone 14 Plus remains the least popular model of the iPhone 14. However, Apple is unlikely to return to the mini model now.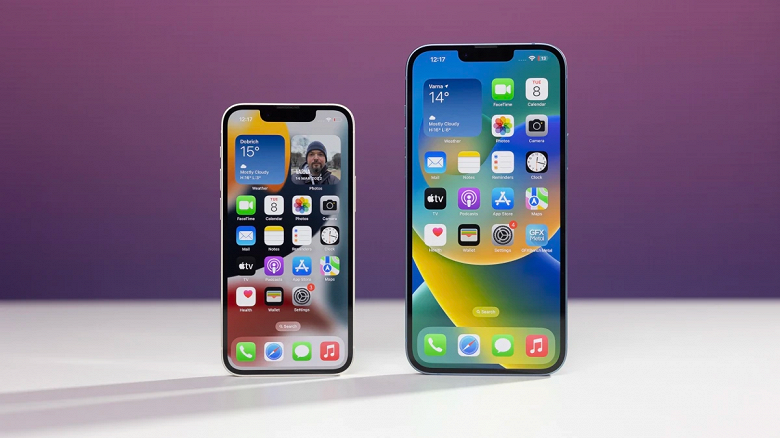 The iPhone 14 line has proven slightly more popular than its predecessor, with display shipments up 2% year-on-year as of April. Secondly, the results show that the Pro models continue to outperform the standard versions, building on a well-established trend from previous years.
Revenue from the iPhone 14 line will be higher because Apple is selling even more high-end models. Sales of the standard version fell 36%, while sales of the Pro and Pro Max rose 22% and 23%, respectively.