iPhone 15: What We Know So Far
As the first anniversary of the iPhone 14 series approaches, Apple has set the stage for its next big reveal. Scheduled for September 12, 2023, the tech giant's fall event promises to unveil the much-anticipated iPhone 15 lineup, alongside other exciting gadgets like the Apple Watch Series 9. While the rumor mill has been buzzing, it's crucial to remember that these are still speculations until confirmed by Apple. So, let's dive into what we've gathered about the iPhone 15 so far.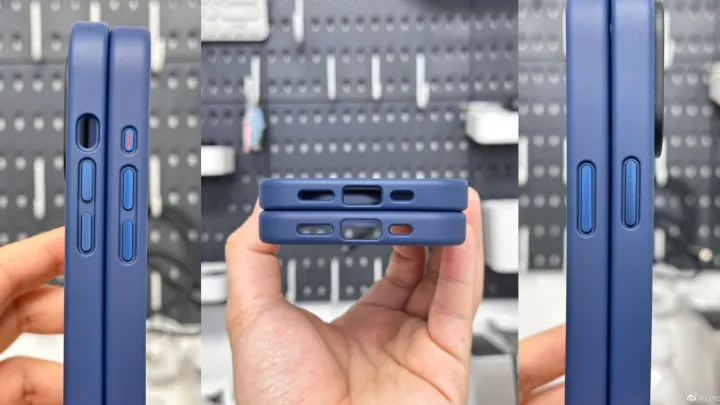 The iPhone 15 Models: What to Expect
Apple's journey from the iPhone mini to the larger iPhone 14 Plus suggests a trend in screen sizes. The upcoming iPhone 15 series is expected to feature four models: iPhone 15, iPhone 15 Plus, iPhone 15 Pro, and potentially, iPhone 15 Pro Max or "Ultra." The standard iPhone 15 might sport a 6.2-inch display, a slight bump from its predecessor. Meanwhile, the Pro models are likely to maintain their existing screen dimensions, with whispers suggesting a possible rebranding of "Pro Max" to "Ultra."
Goôd morning! Here's is the real life video of the front glass panel of the iPhone 15 series, i was able to confirm its authenticity with my source. It's real! pic.twitter.com/5BkI0OFgz9

— ShrimpApplePro 🍤 (@VNchocoTaco) March 5, 2023
Design and Aesthetics
If you're hoping for a radical design overhaul, you might be in for a letdown. Leaks suggest that the iPhone 15 will bear a strong resemblance to the iPhone 14. However, insiders like ShrimpApplePro hint at slimmer bezels and curved edges for the Pro models. The bezel size could even beat current records, making it one of the thinnest in the smartphone market.
`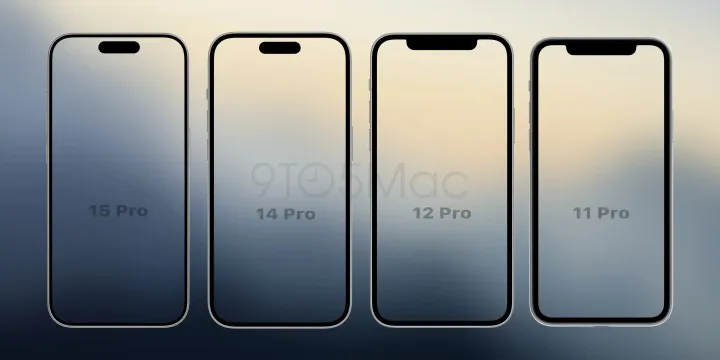 Display and Refresh Rates
While high-end Android phones offer up to 90Hz refresh rates, Apple seems to be lagging with a 60Hz display for its non-Pro models. Reports indicate that the coveted 120Hz ProMotion display will remain exclusive to the iPhone 15 Pro models, at least until 2025.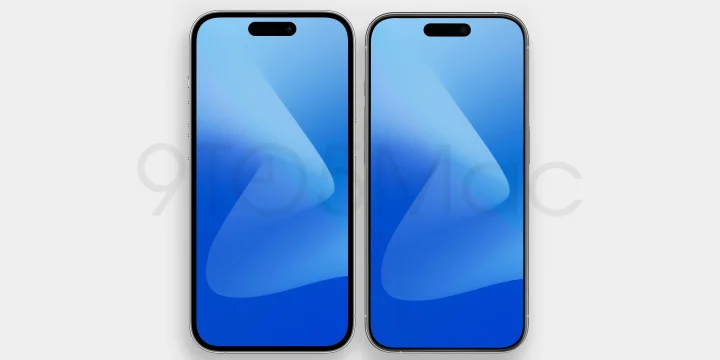 Button Layout and Haptics
Rumors are swirling about a shift from physical to haptic buttons, although technical challenges might delay this feature. Recent leaks suggest a return to the traditional two-button volume design, possibly due to these hurdles.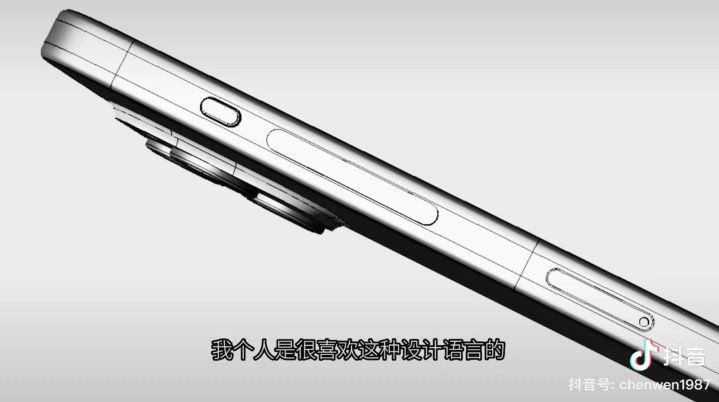 Charging and Connectivity
The EU's push for a universal charging standard could accelerate Apple's switch to USB-C, aligning the iPhone more closely with other Apple devices. However, this transition might come with speed limitations, especially for non-Pro models, which could put Apple in hot water with regulators.
Performance and Specifications
The iPhone 15 series might feature the A16 chip for standard models and the A17 chip for the Pro versions. Produced using a 3nm process, the A17 chip promises enhanced efficiency and power. Storage options could go up to 2TB for the Pro models, setting a new benchmark for Apple's smartphone lineup.
Camera Capabilities
Apple's camera technology is poised for significant advancements, particularly with the introduction of a periscope lens for the iPhone 15 Pro Max. This feature could offer unprecedented optical zoom capabilities, although it might be exclusive to the larger Pro Max model.
Pricing and Release Date
Apple's fall event on September 12, 2023, will likely be followed by preorders on September 15 and a public release on September 22. However, brace yourself for a potential price hike across the board, possibly due to increased manufacturing costs and inflation.
Final Thoughts
While the iPhone 15 series promises a slew of exciting features and upgrades, it's essential to take these rumors with a grain of salt until Apple's official announcement. Whether you're contemplating an upgrade or planning to stick with your current model, stay tuned for the big reveal to make an informed decision.
Apple is expected to release four models: iPhone 15, iPhone 15 Plus, iPhone 15 Pro, and iPhone 15 Pro Max.
The iPhone 15 is expected to be released in September 2023.
The starting price is rumored to be around $799 for the base model.
The iPhone 15 is expected to have improved cameras, a more powerful processor, and possibly a foldable display.
Yes, 5G support is expected to continue in the iPhone 15 series.
The battery life is expected to be similar to or slightly better than the iPhone 14, with around 18-20 hours of talk time.
The iPhone 15 is expected to have a triple-camera setup, while the Pro models may feature a quad-camera setup.
Face ID is expected to be available, and there are rumors of an under-display Touch ID as well.
The standard iPhone 15 is expected to have a 6.2-inch display, while the Pro models may have larger screens.
There are rumors about a foldable display, but it's not confirmed.
The color options have not been confirmed but are expected to include some new shades.
Yes, dual SIM support is expected to continue.
Storage options are expected to start at 128GB for the base model.
Yes, fast charging is expected to be supported.
The iPhone 15 is expected to have an IP68 rating, making it water and dust-resistant.
Yes, wireless charging is expected to be supported.
The iPhone 15 will run on iOS 17.
It's unlikely that the iPhone 15 will have a headphone jack, continuing Apple's trend.
The box is expected to include only the phone and a USB-C to Lightning cable, similar to previous models.
If you're looking for the latest features and improvements, it might be worth upgrading. However, if you're satisfied with your iPhone 14, the upgrade may not be necessary.