The company was the first to start manufacturing Apple products in India
While Apple is trying to establish production in India, one of its major suppliers, Wistron, is winding down its business in this country. Wistron is reportedly selling its Bangalore plant to the Tata group.
In 2022, Tata Group was in talks with the vendor about this deal. According to the Economic Times, Wistron was the first Apple supplier to start production in India in 2017. This outcome for the Taiwanese manufacturer is associated with a number of problems, in particular with its inability to penetrate deeper into the supply chain of the technology giant.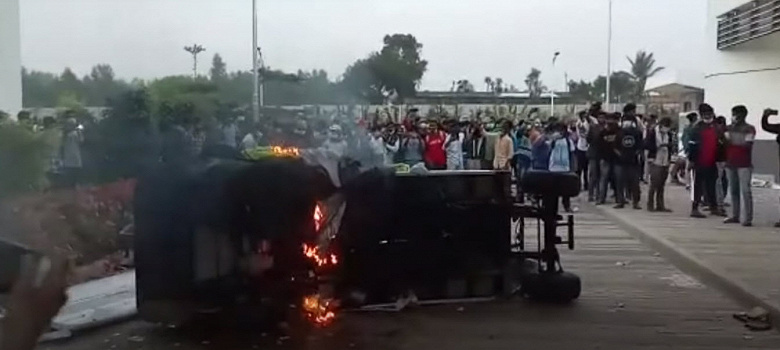 iPhone maker Wistron, survivor of biggest strike, winds down business
In the meantime, Apple has reportedly tripled iPhone production in India, with Wistron competitors including Foxconn and Salcomp investing more to increase production.
Wistron has run into trouble in India, where unrest erupted in 2020 over wage delays . The manufacturer admitted flaws in the system and lost new Apple contracts. Referring to this incident, Apple then announced that Wistron would not receive new orders until this issue was resolved.
`