The world premiere of the P60 series will take place 1.5 months after the local Chinese premiere
This week, Huawei unveiled the new flagship smartphones P60, P60 Pro and P60 Art and announced that retail sales in China will start on March 30th. And now the date of the global premiere of the P60 line has become known – it will take place in Munich on May 9th.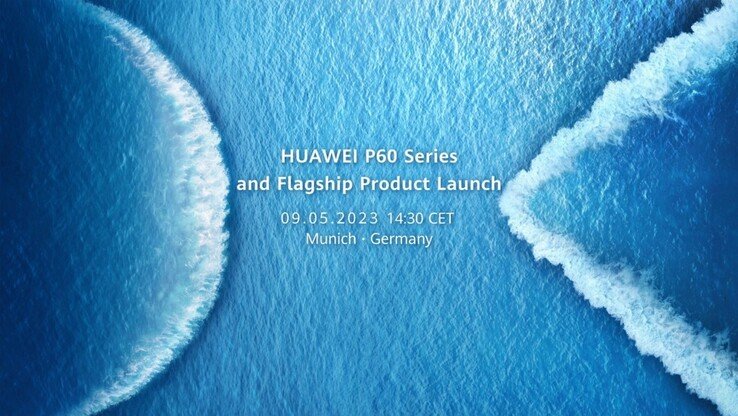 It became known when Huawei P60 Pro will be presented for the global market
The teaser suggests that other flagships will be introduced to the global market along with the P60 line. There is evidence that it will be a foldable flagship Huawei Mate X3 , also on this day, Huawei may introduce its most advanced smartwatch Watch Ultimate and FreeBuds 5 headphones . Interestingly, even though the teaser talks about the premiere of the P60 line, in reality only the P60 Pro can enter the global market.