Unless Musk can bear it again
Starting tomorrow, December 12, Twitter will restart the Twitter Blue subscription with phone verification. As expected, it will cost $8 when purchased on the website or on Android, and $11 on iOS.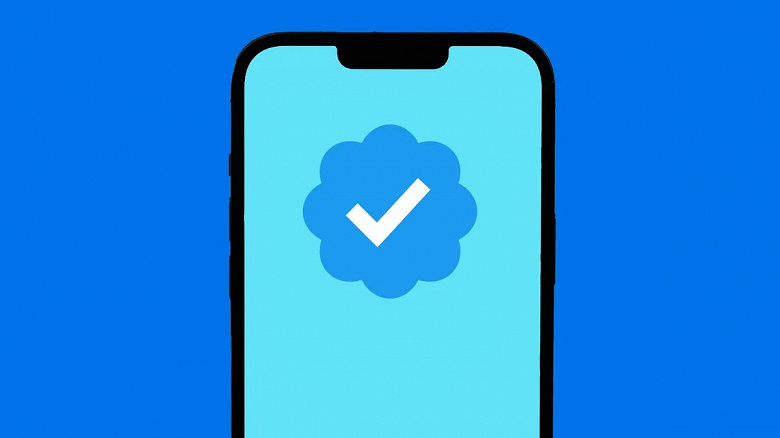 In addition to the blue verification checkmark, this subscription provides other benefits. Subscribers will be able to edit posts, download 1080p videos and audio, including long ones, use Reader mode, and see two fewer ads. In addition, their accounts will receive priority in replays, mentions and searches.
The company said that verification will avoid the appearance of bots and fake accounts. In addition to the blue tick, a gold one (for companies) and a gray one (for government agencies) are also expected.
The subscription itself will initially be available in the US, Canada, Australia, New Zealand and the UK. There is no word yet on a launch date for other countries.
At the same time, it was previously reported that Elon Musk really converted the Twitter office for round-the-clock wor