Lance Reddick, star of 'The Wire' and 'John Wick,' movies dead at 60
Tragic Passing of Lance Reddick, Celebrated Actor of "The Wire" and "John Wick" Franchise
Lance Reddick, a renowned actor best known for his compelling portrayal of Cedric Daniels in "The Wire" and his notable roles in the "John Wick" film series, has passed away at the age of 60. The sad news was confirmed by his representative, Mia Hansen, who stated that he died suddenly on Friday morning due to natural causes.
Throughout his career, Reddick's magnetic presence and exceptional talent landed him roles that demanded intensity and gravitas. He commenced his journey in the '90s, appearing in TV shows like "New York Undercover" and "The West Wing." As a teenager growing up in Baltimore, he initially aspired to become a musician. However, his life took a different turn as he ventured into acting to support his young family and lay a foundation for a music career.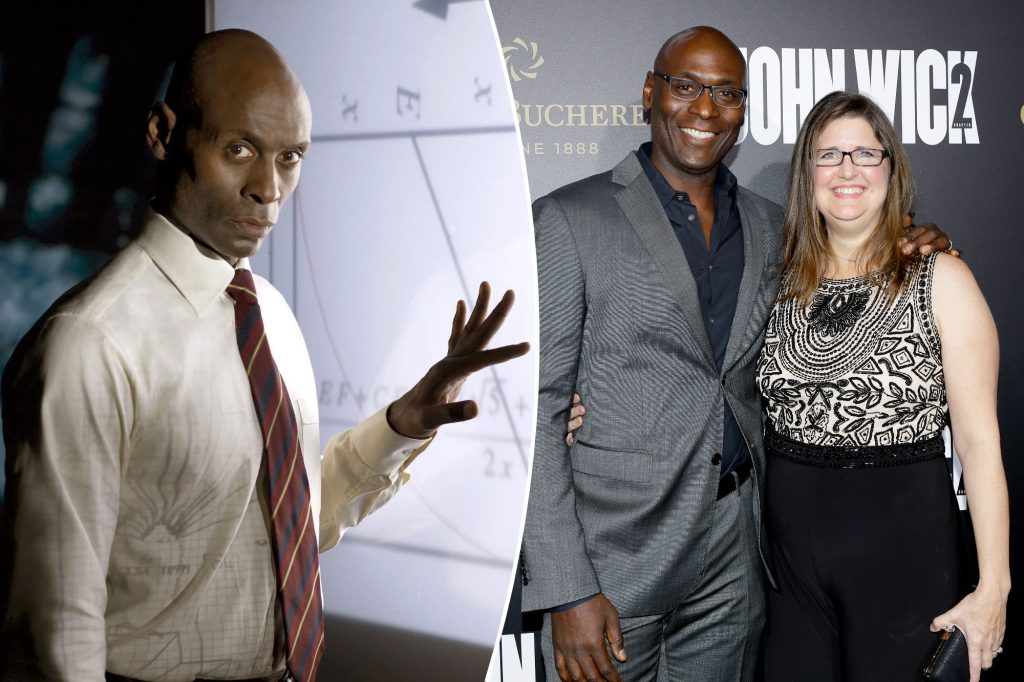 His dedication to acting led him to earn roles in regional theater, and at 29, he successfully applied and was accepted to study drama at Yale University, eventually graduating. This formal training set him on a path to success, and he soon began auditioning for David Simon's projects, eventually securing a significant role on HBO's "Oz" as an undercover detective posing as an inmate.
Reddick's true breakthrough came when David Simon cast him as Narcotics Unit Lt. Cedric Daniels in "The Wire." Despite not being an immediate commercial hit, the series earned immense critical acclaim and became a cultural phenomenon. Reflecting on the show's journey, Reddick expressed surprise at the delayed success and the lack of recognition within the industry. Nevertheless, his performance was widely praised and etched into the hearts of fans worldwide.
`
Wendell Pierce, his co-star from "The Wire," paid a heartfelt tribute to Reddick, describing him as a man of great strength and grace, not only as an actor but also as a talented musician. Reddick's career continued to flourish after "The Wire," with notable roles in shows like "Lost," "Fringe," "Bosch," and Netflix's "Resident Evil."
Beyond the screen, Reddick lent his distinct voice to the character Commander Zavala in Bungie's video games "Destiny" and "Destiny 2." His contributions to both the film and gaming industries garnered him a dedicated fanbase.
Tragically, Lance Reddick's sudden passing has left a void in the entertainment world. He will be deeply missed by his wife, Stephanie Reddick, and their children, Yvonne Nicole Reddick and Christopher Reddick. The upcoming release of the fourth "John Wick" film will now be a bittersweet moment for his co-stars, director Chad Stahelski, and lead actor Keanu Reeves, who dedicated the film to his loving memory. Reddick's impact on the industry and the legacy of his talent will be cherished forever.