Lenovo managed to place the power supply in the case of the computer itself
Lenovo Xiaoxin mini mini PC launched in China. It differs from analogues with a built-in power supply: as a result, nothing lies or dangles on the table (or under the table), you just need to connect the power cable, monitor and peripherals to the computer. At the same time, Xiaoxin mini is truly "mini": the body volume is only 1 liter!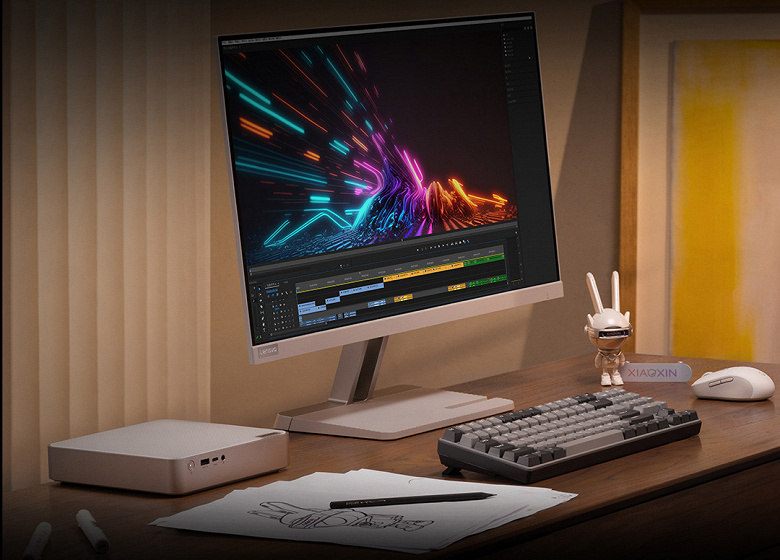 Lenovo Xiaoxin mini is offered in two variants: Core i5-13500H, 16GB RAM, 1TB SSD for $535 and Core i7-13700H, 32GB RAM, 1TB SSD for $680.
Lenovo Xiaoxin mini mini PC goes on sale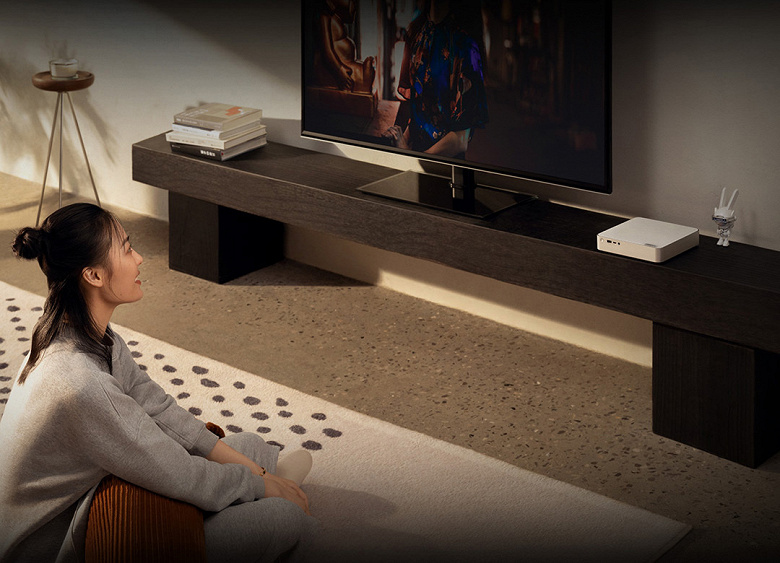 The body of the device is made of metal. The integrated "ultra-thin" power supply is 80 Plus Platinum certified. There are two fans in the computer cooling subsystem: one cools the CPU, the other cools the power supply. At the same time, the declared noise level is low – less than 30 dB(A).
From the interface connectors – two USB 3.2, RJ-45 adapter 2.5 Gigabit Ethernet, USB-C with Thunderbolt 4 interface, DP 1.4 and HDMI 2.1 ports. By the way, the device has two M.2 slots with PCle 4.0 interface, so the SSD capacity can be increased.
`