Price will start at $650
Lenovo is one of the leaders in the PC and laptop market, but the company's mini-PCs are much less known. In the meantime, the new IdeaCentre Mini PC might be quite interesting.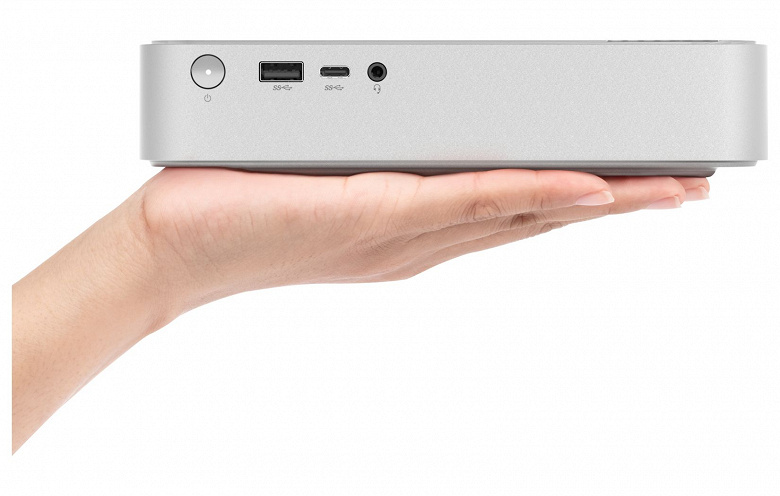 The device will not be the most compact on the market, but, firstly, very thin, and secondly, very productive. The dimensions will be 195 x 191 x 39 mm, and at the same time the Core i5-13500H or even the Core i7-13700H will serve as the heart. They have not yet been presented, but their parameters have long been known. In particular, the older model will offer 14 cores, of which six will be large. That is, it is an analogue of the desktop Core i5-12600K or the upcoming Core i5-13400, only with a lower TDP.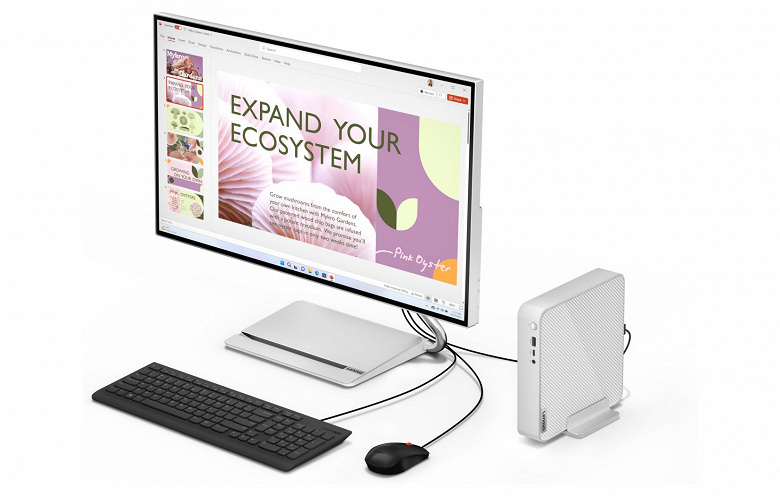 The PC can have 8 or 16 GB of RAM, and there is also space for two PCIe 4.0 SSDs. Other features include Wi-Fi 6, Bluetooth 5.2, USB 3.2 (x3), USB-C 3.2, Thunderbolt 4, RJ45 (2.5Gb), USB 2.0. HDMI 2.1 and DisplayPort 1.4.
One of the important features will be the built-in 150-watt power supply. Typically, such a compact mini-PC has an external power supply, which is not suitable for everyone.
`
The starting price of the novelty will be $ 650, it will appear on sale in the second quarter of 2023.