But for now only in the US.
Apple has expanded its Self Service Repair Program without any big announcements . Now it covers not only Apple smartphones and laptops, but also the company's desktop computers.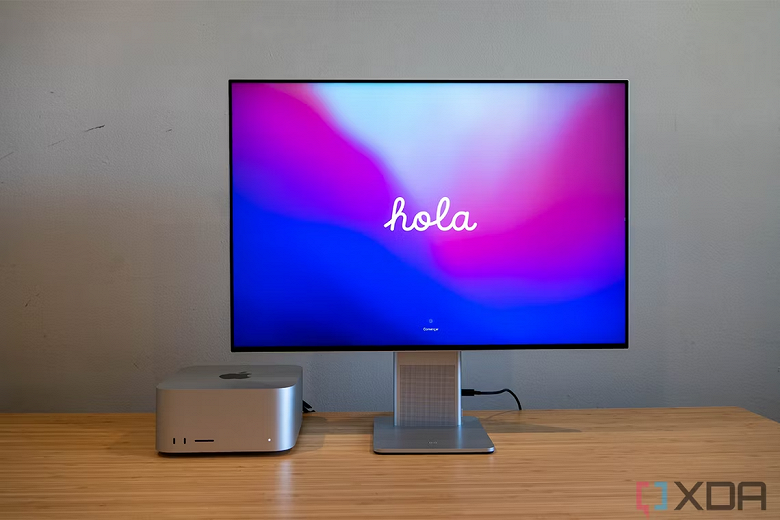 The Six Colors resource drew attention to the change in conditions. Support for iMac and Mac Mini based on the Apple M1 SoC, as well as Mac Studio, became available through the Apple Self Service Repair program for users in the United States. In addition, repairs under the program are also offered for the Apple Studio Display branded monitor.
Users of these computers can now get the tools they need, purchase genuine Apple parts, and view repair guides at the Apple Repair Store.
The program initially began in the spring of 2022 for iPhone owners in the US, and MacBook owners joined in August. In early December, the program became available in Europe.