It is currently being tested
Luaz Motors Executive Director Vadim Ignatov presented the new LuAZ, a compact electric pickup truck, which is currently being tested.
Vadim Ignatov said that the car had been developed for five years, and also added that he wanted to create a utilitarian car that was simple in design and easy to repair.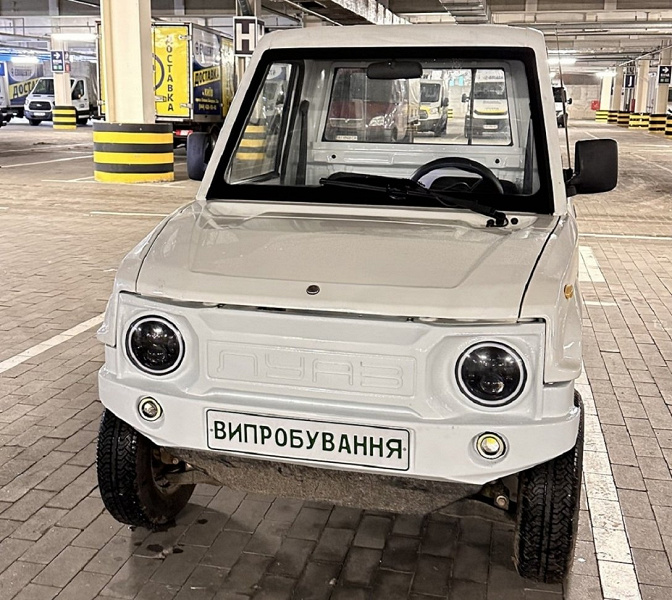 I thought about the fact that Ukraine lacks a car that would satisfy the needs of small businesses, farms and would just be a good helper in the household. The lack of an easy-to-build, suitable for repair and maintenance in any workshop or even in the yard, the most convenient and utilitarian car. At the same time, not with a sky-high price and suitable for production in Ukrainian conditions. And, of course, it had to be electricity! Indeed, in the yard of the 21st century, it is ridiculous to consider other options.
Vadim Ignatov
The pickup truck will be available in two versions: Farmer with a double cab and a large cargo area and City with a four-seat cab and a smaller cargo area. The car has an angular design with round headlights in the spirit of the original LuAZ-969, which was produced from 1966 to 2002.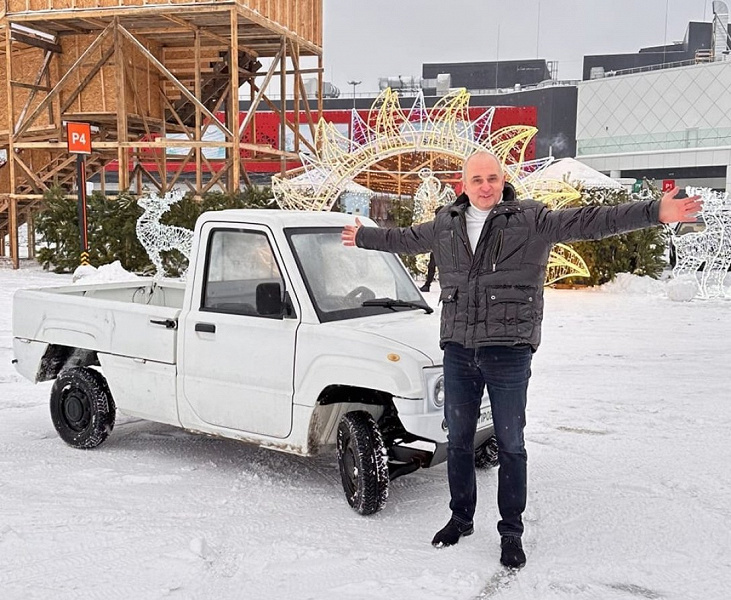 Body panels will be made of plastic or composite materials, and it will also receive a transformable cargo platform with folding side and rear sides. The car will receive an efficient power plant, which will allow you to install a compact and inexpensive battery.
It is reported that pre-orders will begin at the beginning of next year.