They ask for only 545 dollars for it
The range of laptops presented in China under the Machenike brand has been replenished with the Sugon 16 Air Ryzen Edition model. As the name suggests, it is built on the AMD platform – it is based on the 8-core AMD Ryzen 7 7735H.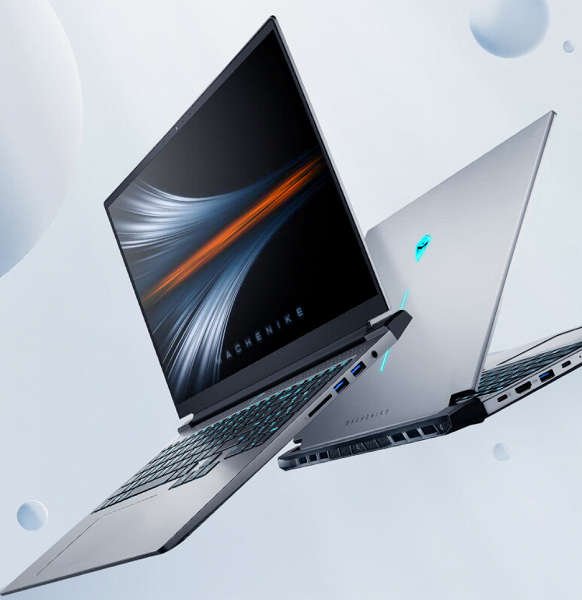 If you add a discrete GPU to this model, you would get a real gaming laptop. But in this case, the integrated GPU Radeon 680M is responsible for graphics processing. The amount of RAM LPDDR5-6400 was 16 GB, the amount of SSD – 512 GB.
Machenike Sugon 16 Air Ryzen Edition laptop unveiled in China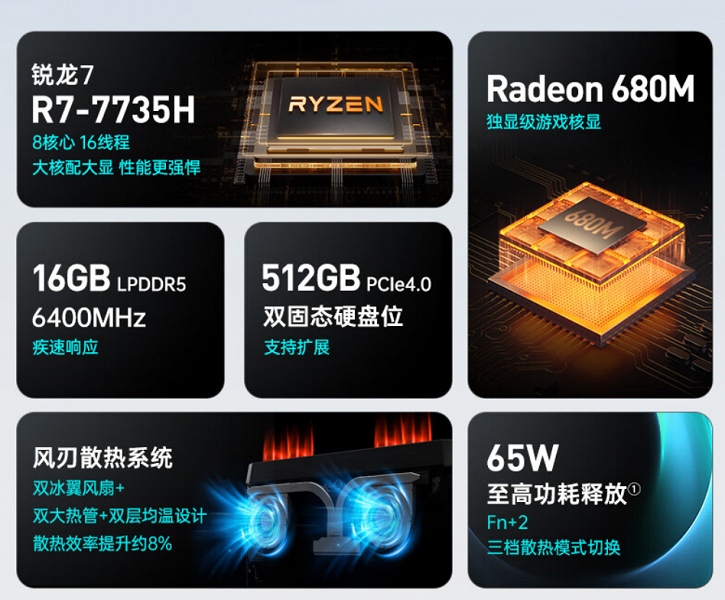 The laptop received a 16-inch screen with a resolution of 2560 x 1600 pixels, a frame rate of 120 Hz and coverage of 100% of the sRGB color space. The battery capacity was 75 Wh, 100 W charging through the USB-C port is supported, there is an HDMI 2.1 video output. For a laptop in China they ask for only 545 dollars.