The launch is scheduled for the second half of this year.
Wells Fargo, Bank of America, JPMorgan Chase and four other banks are close to launching a digital wallet that can be used for online shopping and linked to their customers' debit and credit cards. The application will be one for all – when shopping online, customers will no longer need to enter their card details every time.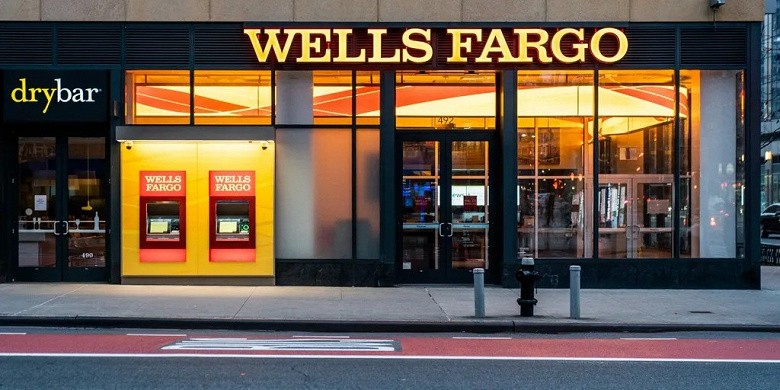 The digital wallet, scheduled to launch in the second half of the year, will be operated by Early Warning Services LLC (EWS), which powers the Zelle money transfer service.
According to experts, the service should become a competitor to Apple Pay and PayPal. Clients of EWS-owning banks will be able to use it, and in total, by the time of launch, the service will have about 150 million Visa and Mastercard bank cards.
A separate application is needed because Apple Pay and PayPal are third-party operators. Banks are concerned about the loss of control over customer relationships, and are also trying to reduce the risks of fraud – for example, wallet owners will not have to enter their card details into it.
But the details of the service are still being discussed. According to the source, the service will most likely work like this: the user must indicate his e-mail and wallet address on the checkout page, and the seller, in turn, will contact EWS, which will ask banks for confirmation of the transaction and then provide the necessary cards. If the service becomes popular, other payment methods will be added to the service, including directly from a bank account.