The archive takes up about 100 GB
Tesla has leaked users' personal data, according to CNBC, citing the German newspaper Handelsblatt.
The Handelsblatt article says the American electric car maker has failed to adequately protect data from customers, employees and business partners. As a result, 100 GB of confidential data leaked onto the Web.
The archive, called Tesla Files, contains more than 100,000 names of former and current employees, including the social security number of Tesla CEO Elon Musk, as well as personal email addresses, phone numbers, employee salaries, customer bank details, and secret production data.
Massive Tesla leak contains Elon Musk data and thousands of customer complaints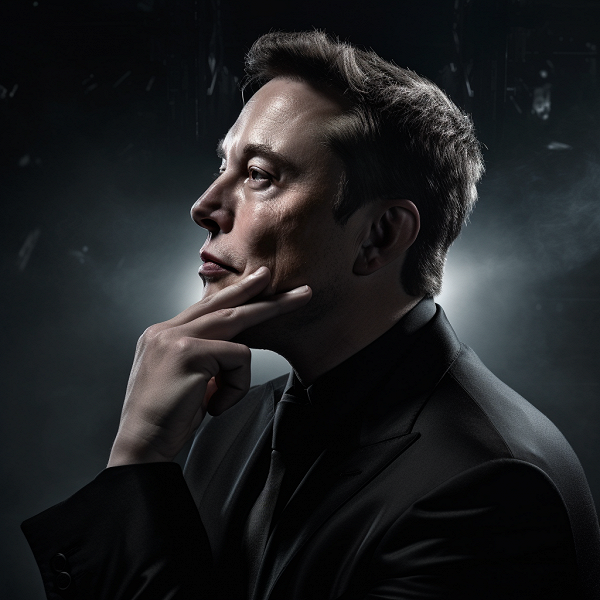 Handelsblatt quoted a Tesla lawyer as saying that a "disgruntled former employee" had abused his access to obtain information. The company will sue the suspect.
The case will become very serious in terms of data protection if the evidence is substantial, as stated by Handelsblatt, a spokesman for the Brandenburg Data Protection Authority.
`
Referring to the leak, Handelsblatt reported thousands of customer complaints about driver assistance systems, with about 4,000 complaints about sudden acceleration or phantom braking.