Now Chrome cannot be set as the default browser with one click
Microsoft has released an update for Windows that makes it harder to change the default browser. In addition, corporate users now have to deal with numerous pop-ups when using any Google product.
The April Windows Update removed a button in Chrome that allowed you to change the default browser with one click without going into the system settings. However, the most unpleasant awaited users of corporate versions of Windows. For several weeks, corporate users opening Chrome have seen pop-ups. The only way to get rid of them is to uninstall the system update.
Microsoft broke one of Chrome's features to promote its own Edge browser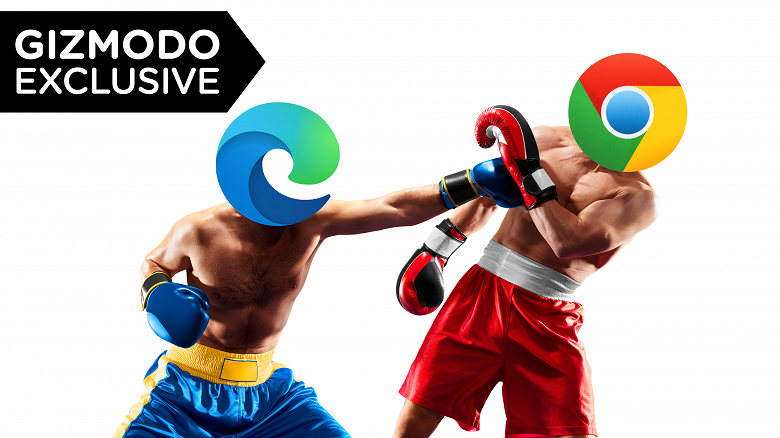 The browser wars escalated in July 2022 when Google quietly added a new button to Chrome for Windows. The switch allowed you to change the default browser in one click without changing the system settings. The function worked successfully for 8 months, after which Microsoft lost patience and released the KB5025221 update.
Every time the user opens Chrome, a Windows system settings window appears with the option to select a default browser. This happens if Chrome was selected as the default. But there is nothing like this if the default browser is Edge.
`
Users of home versions of Windows were not affected as much. As previously reported, the button that allowed Chrome to become the default browser with a single click no longer works. Microsoft does not comment on the situation.