Security updates will be released until October 14, 2025
Microsoft has released update KB5019275 for supported versions of the Windows 10 operating system, including versions 22H2, 21H2, and 20H2 (select editions only). The update mainly brings a number of fixes and improvements. But there is another innovation as well.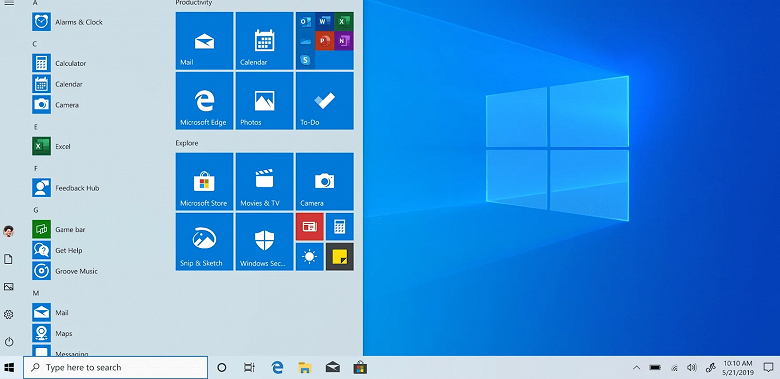 Microsoft announced in a release note that it will no longer release pre-release non-security updates for Windows 10 versions 20H2 and 21H2 from March 2023. In effect, this means that development of new features, improvements, and fixes for Windows 10 in these versions is ending. 
At the same time, Microsoft emphasized that it will continue to release monthly cumulative security updates for supported versions until 2025. Windows 10 version 22H2 will continue to receive additional updates, not just security fixes.
Microsoft announced last week that it will stop selling Windows 10 licenses effective February 1, 2023.