Windows 11 22H2 Moment 3 available as an optional update
Microsoft has released a major functional update for the Windows 11 operating system. It brings an extensive list of innovations and improvements to various aspects of the system.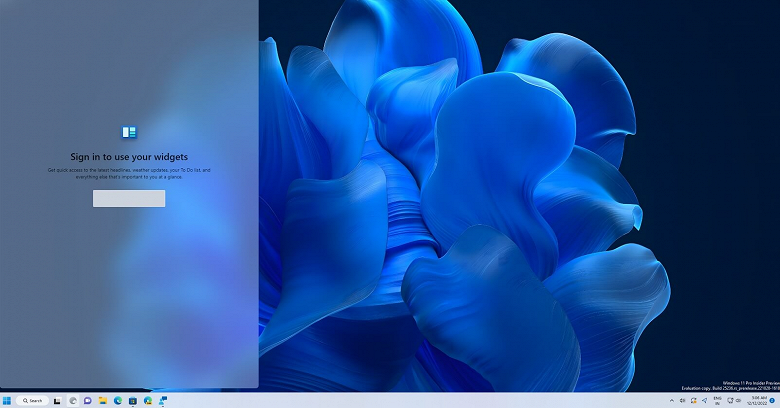 Windows 11 22H2 Moment 3 (KB5026446) is currently available as an optional update, but these changes will also be included in the mandatory Patch Tuesday in June. 
One of the main features is the new look of the widget panel with three columns: two for news and one for widgets. Microsoft has also included animated icons for widgets on the taskbar. Another big change is the ability to copy security codes from notifications, so when using two-factor authentication and receiving notifications via email (or SMS from your phone), you can immediately copy this code to your clipboard.
Microsoft has released a new version of Windows 11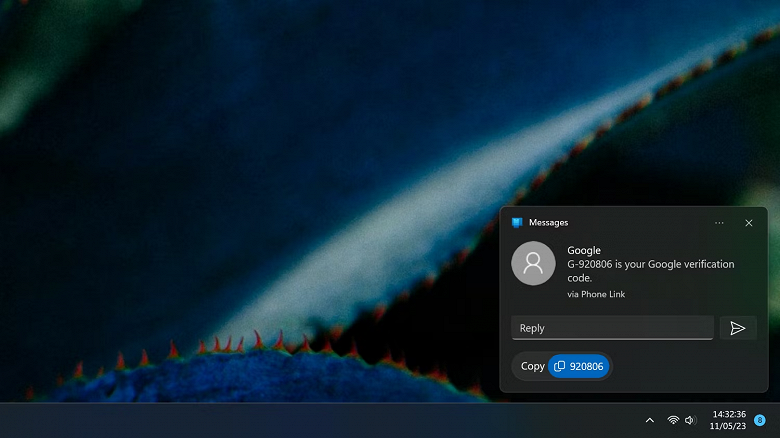 The Settings app now has a USB4 page where you can manage docking stations and connected devices. There's also now a Presence Privacy Settings page that gives you more granular control over features like wake up your PC when approached or lock when you leave. There are also additional settings for brightness, touch keyboard. The Accounts page has also been updated to accurately display the available storage for all of a user's OneDrive subscriptions.
In File Explorer, context menus now support access keys. Accessibility has also been improved, including support for live subtitles in more languages ​​and voice access in more English dialects. 
`
Taskbar improvements include displaying VPN status, and there is now an option to display seconds on the clock on the taskbar. The update brings an extra layer of protection against phishing and insecure passwords, and adds support for Bluetooth Low Energy Audio. 
This is not a complete list of changes that Windows 11 22H2 Moment 3 brings. There are also improvements that are less noticeable to users, and a number of errors, crashes, and shortcomings have also been fixed.