To combine shopping, messaging, web search, news feeds and other services in one application
Seeing how Google and Apple practically own the mobile search market, Microsoft is considering creating a new "super app" that will try to change things.
Microsoft's "super app" could be designed to bring together shopping, messaging, web searches, news feeds, and other services like Tencent's WeChat in one place. According to The Information, one person close to the matter revealed that the WeChat counterpart, which also offers online gaming and grocery ordering, is part of Microsoft's plan.
Earlier, billionaire and founder of SpaxeX Elon Musk also publicly discussed on Twitter the creation of a super app that integrates payments, social networks, search and more.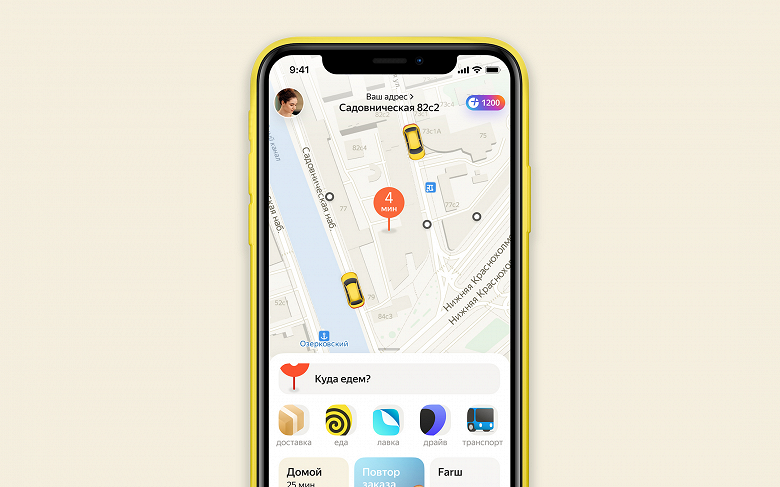 Microsoft discontinued its Windows Mobile operating system more than a decade ago, effectively ceding control of the smartphone market to iOS and Android operating systems, which have their own app stores.
Microsoft executives want the new app to grow their advertising business and Bing search engine, and get more people to use the Teams messaging service, The Information adds.
`
The news outlet added that the super app could help Microsoft generate more revenue from consumers. The Information reports that the super app idea was first introduced in 2019 when the company hired Yandex's Mikhail Parakhin to work on products including a mobile web browser, ads, search and more. Yandex offers its own version of a super app known as "Yandex Go", which is said to be the inspiration for Microsoft's super app.