There are two CPUs to choose from
Minisforum's product range has been expanded with the UN100/UN305 mini-PC. These are two names for the same model: the correct one depends on the selected CPU.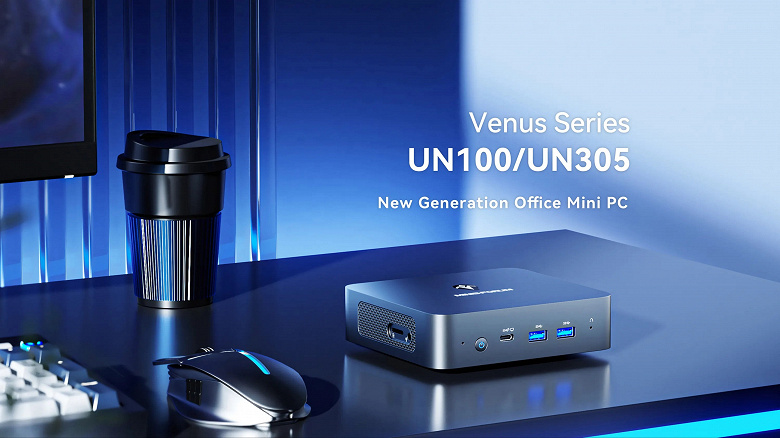 Minisforum UN100/UN305 mini PC introduced
As you might guess, the UN100 is based on the Intel Processor N100, and the second version is based on the Core i3-N305, an eight-core CPU with a frequency of 3.8 GHz.
The mini PC also offers 8GB or 16GB of RAM and a 256GB or 512GB SSD. Optionally, you can install a 2.5-inch drive.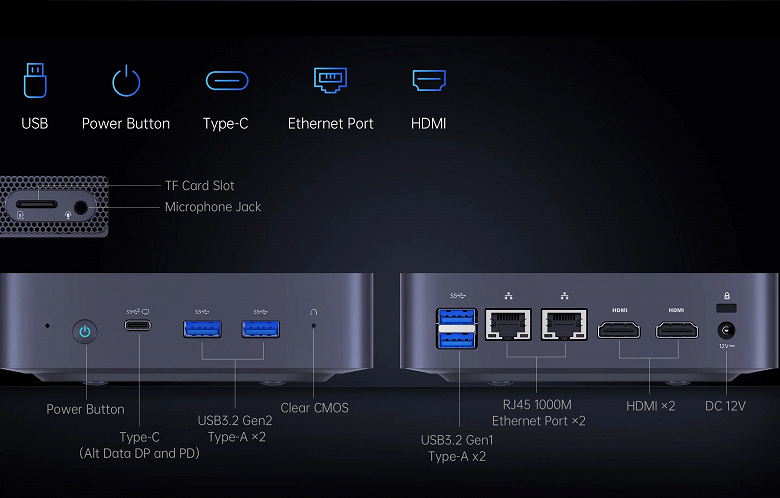 Interestingly, the body of the novelty is metal. Considering the starting price of $200 for a complete PC, this is a rarity. Ports include USB 3.2 (x4), USB-C, HDMI (x2), RJ45 (x2) and a microSD slot. The dimensions of the PC are not indicated, but the thickness is 34.3 mm with a mass of 440 g.  
`
For the UN305 version, they ask from $ 280.