The feature used to be free
MTS subscribers began to receive messages that from now on they will have to pay separately for distributing the Internet from their mobile devices. Previously, the distribution of traffic from your own access point was free.
Now, when trying to distribute the Internet, the subscriber will turn on a special package, the cost of which is 49 rubles.
"From May 4, you will be able to distribute the Internet without wasting your traffic. If you want to share the Internet, then you can connect a 50 GB package for 49 rubles. and distribute it to other devices, "the message received by MTS subscribers says.
MTS begins to charge a separate fee for the distribution of the Internet.
The operator explained that the innovation is valid for customers with unlimited Internet packages, while we are talking about the transmission of traffic via Wi-Fi, USB and Bluetooth.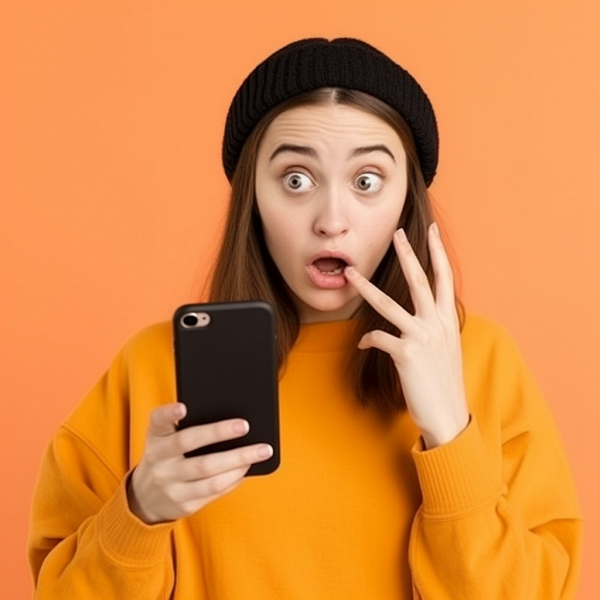 One of the MTS subscribers contacted technical support, specifying that he spends about 20 GB of traffic per month, while he has a Tariffische package with unlimited Internet for 819 rubles. per month. The technical support explained that additional packages of 49 rubles. for 50 GB "are connected automatically when distributing the Internet and are not limited in number, they are valid until the end of the current day." If you distribute the Internet daily, then you will have to pay about 1,500 rubles per month.
`
MTS noted that the new distribution conditions will apply to "a number of archival tariffs." According to Vedomosti, earlier Beeline also announced the launch of a similar function, but there the paid distribution of traffic will only be valid for new customers of the company.