Due to additional costs
When replenishing an MTS account from a third-party bank (not MTS Bank), a commission will be charged from February 1, 2023, as reported by the press service of the Russian operator.
The decision to take a commission is due to the "occurrence of additional costs" when replenishing the balance from other banks. It will not affect automatic payments and replenishments through MTS communication stores and MTS Bank branches.
An example of calculating a commission of 1%: you replenish the balance by 500 rubles. You receive 500 rubles, then 5 rubles are withheld from them and 495 rubles remain on the account. A report on the replenishment of the balance and on the amount withheld will come to you by SMS.
MTS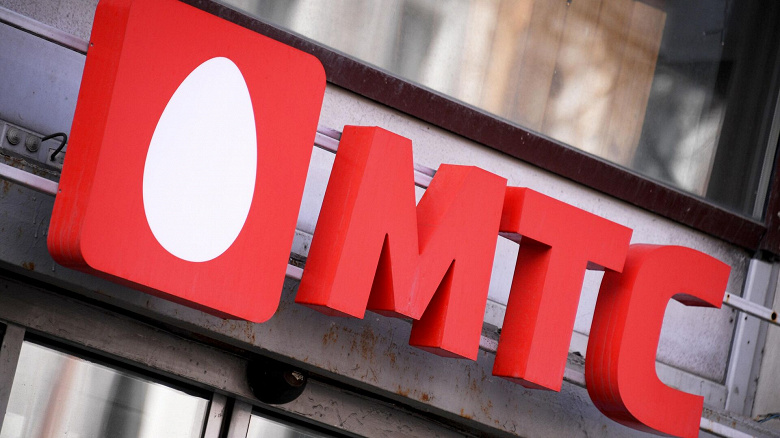 A commission of 1% is taken when paying with bank cards (except for MTS Bank) in the My MTS application, on the mts.ru website, as well as in some partner services. When paying through the SBP in the My MTS application and the mts.ru website, the commission is 0.4%.
Commission is not charged when replenishing a personal account using MTS auto payment or auto payment of any bank, in MTS stores, with an MTS Bank card in the My MTS application, on the mts.ru website, in the application or on the MTS Bank website, as well as on the pay.mts website .ru/refill.