Ranked based on Metacritic scores
Game review aggregator Metacritic has published a list of the 10 worst game titles of 2022, topped by Postal 4: No Regerts.
Postal 4: No Regerts, released in April of this year, collected 18 reviews, the average score of which was 30 out of 100 possible. "Postal 4: No Regerts is devoid of humor and anything close to fun or addictive mechanics. The only thing it has in abundance are constant technical problems, which only exacerbate the game's long list of glaring shortcomings. it's a truly terrible game that should be avoided at all costs," the GameSpot review read.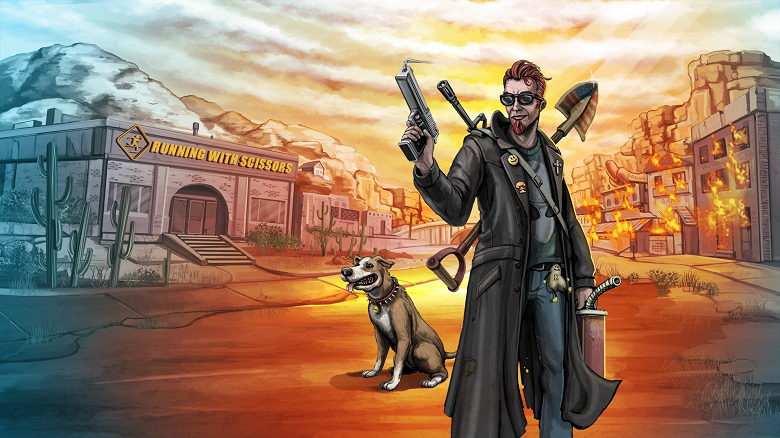 Other games included in the rankings include CrossfireX for Xbox Series X with a score of 38/100, Platinum Games' role-playing game Babylon's Fall for PS5 (41/100), XEL for Nintendo Switch (43/100), LEGO Brawls for PS5 (46/100), Zorro The Chronicles for PS5 (49/100), The Last Oricru for Xbox Series X (50/100), The Waylanders for PC (51/100), Kamiwaza: The Way of the Thief for PS4 (52/100) and Blade Runner: Enhanced Edition for Nintendo Switch (52/100).
Yesterday we reported that The Witcher 3: Wild Hunt – Complete Edition for PlayStation 5 had an average Metacritic score of 97 out of 100 after 12 reviews. The number of reviews per day has grown to 32, but the score has not changed.