Netflix Expanding Gaming Experience Trials Begin for More Devices
In a strategic move to enhance its gaming offerings, Netflix is currently in the testing phase of bringing games to a broader range of devices, as announced by Mike Verdu, the Vice President of Product Innovation at the company. This exciting development was shared via a recent blog post.
As part of this initial step, Netflix is already providing a select range of games on its Android mobile app and the web. The company is gearing up to extend the availability of these games to additional devices in the upcoming months.
"We're thrilled to be extending our gaming catalog to TVs and various devices in the coming months," stated Verdu, emphasizing that these new features are set to make Netflix an even more appealing entertainment choice for its members.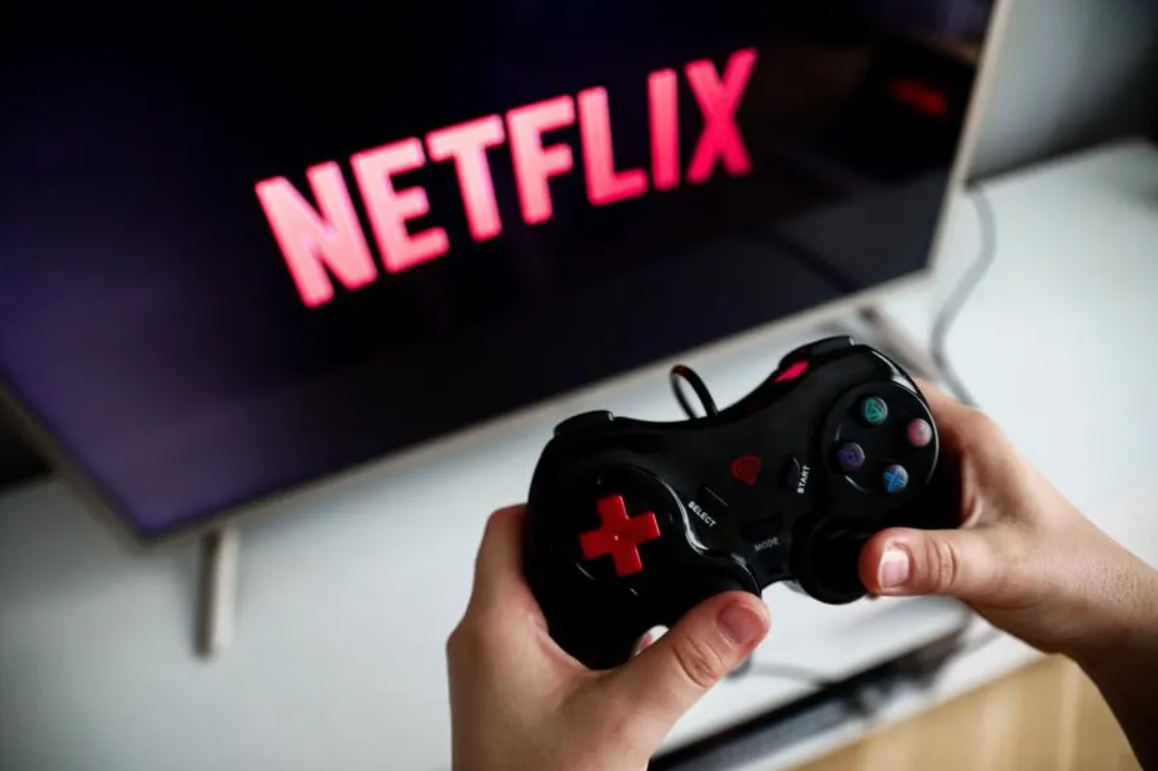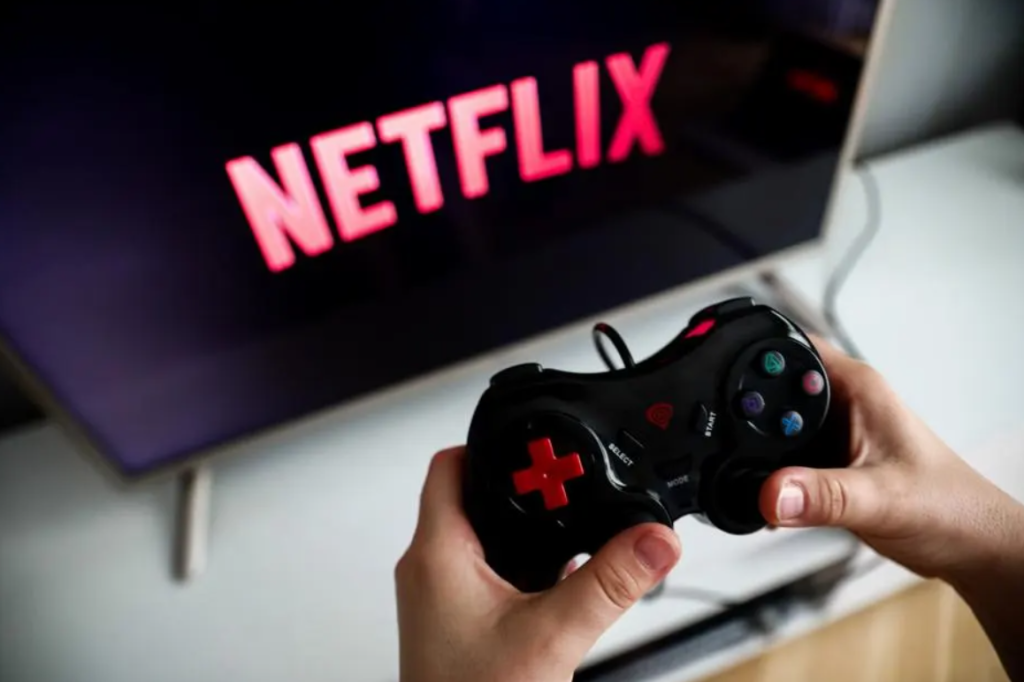 Amidst the intensifying competition from streaming rivals like Disney+ and Apple TV+, both of which are venturing into the gaming realm, Netflix aims to set itself apart by diversifying its content portfolio, encompassing not just movies and series, but also engaging games.
Verdu reaffirmed Netflix's commitment to delivering high-quality and captivating games. The company has expressed its intent to continue investing in this gaming category, with a focus on innovation.
`
"We're just scratching the surface of gaming, and we're eager to explore the possibilities the future holds," Verdu added.
Here are some key details from the ongoing trials:
Netflix is currently testing games on select Samsung and LG TVs, as well as Windows computers.
The tested games include popular titles like Stranger Things: Puzzle Tales, Shooting Hoops, and Card Blast.
Netflix's plans for expansion include adding games to more devices shortly, including iOS, Android TV, and gaming consoles.
The company is also actively working on the development of fresh gaming experiences, including interactive story games and multiplayer options.
Stay tuned as Netflix continues to shape the future of entertainment, offering a diverse mix of engaging content across multiple platforms.