Sales will start on September 13
GoPro introduced its latest camera called the Hero 12 Black. Perhaps the most interesting new "feature" for regular GoPro users will be the claimed increased battery life. The company says the runtime is "up to two times" longer than previous cameras.
There are several new shooting modes: 8:7 (full sensor) recording is now available to everyone, including TimeWarp and Night Effect modes. The format allows you to "cut" content in different aspect ratios from the same source material while maintaining high resolution. The camera's HDR mode has also been tweaked to handle even better in mixed lighting conditions. Hypersmooth, GoPro's in-camera stabilization system, is now in its sixth version.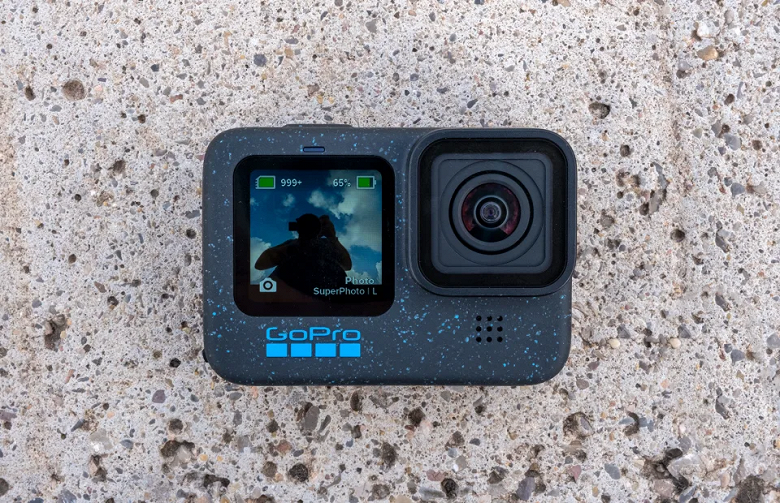 GP-Log is GoPro's take on logarithmic shooting mode, which makes post-production color grading much more flexible. Added timecode synchronization so if you're recording on multiple GoPro Hero 12s, they can be easily synchronized for precise editing when publishing.
New GoPro Hero 12 Black unveiled
The Hero 12 Black now works with Bluetooth headsets for both playback and recording, including AirPods. Bluetooth headphone microphones can now be used for video, which can be mixed with recordings from the camera microphone as desired. You can even use a headset to voice-activate your GoPro.
The GoPro could always be held at a 90-degree angle, and on later models, the menus also rotated for ease of use. This time, you can simply activate the vertical mode, even if the camera is mounted horizontally. It takes advantage of the new sensor introduced with Hero 11, which is large enough to shoot full 9:16 vertical video at 4K/30fps without having to remount or reorient the camera.
`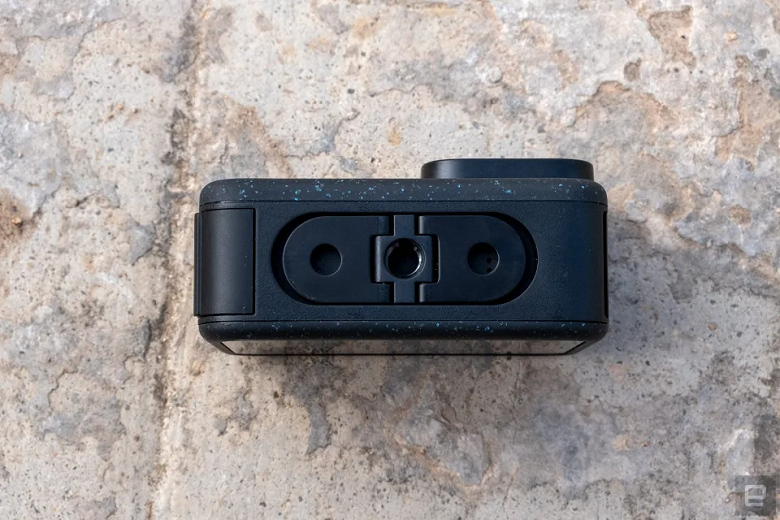 The latest change this time is that GoPro appears to have waived the need to sign up for a cloud subscription service to get a better price on the camera – the Hero 12 Black will cost $400 for everyone. Pre-orders have already begun, and the camera will go on sale in retail on September 13th.