The game is expected to release this year.
The GSC Game World team has published a new gameplay video from the STALKER 2: Heart of Chornobyl game, which is being created for PC and Xbox Series X.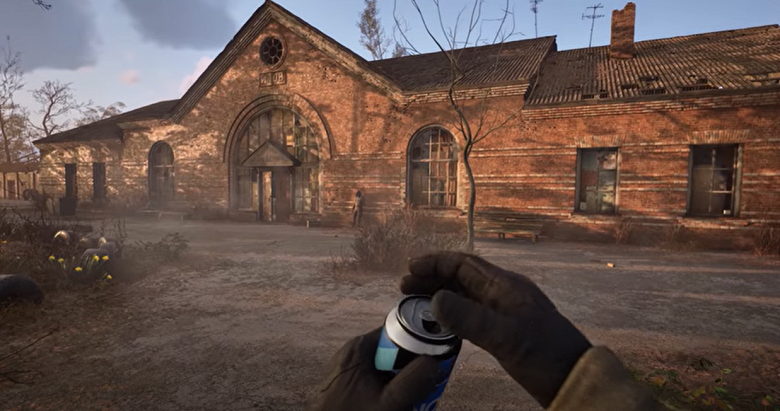 New STALKER 2: Heart of Chornobyl gameplay video released
In this video, the protagonist, who is breathing heavily, takes out a can of energy drink, drinks it, after which his vision clears and his heart begins to beat faster.
The video is dedicated to the advertising partnership between GSC Game World and Non Stop, an energy drink manufacturer that previously appeared in the STALKER: Shadow of Chernobyl game.
`
The release of STALKER 2: Heart of Chornobyl is scheduled for 2023.