Sedan produced by FAW-Volkswagen joint venture
The Bora 300TSI sedan, which is produced by the FAW-Volkswagen joint venture, was officially presented at the Guangzhou Auto Show these days.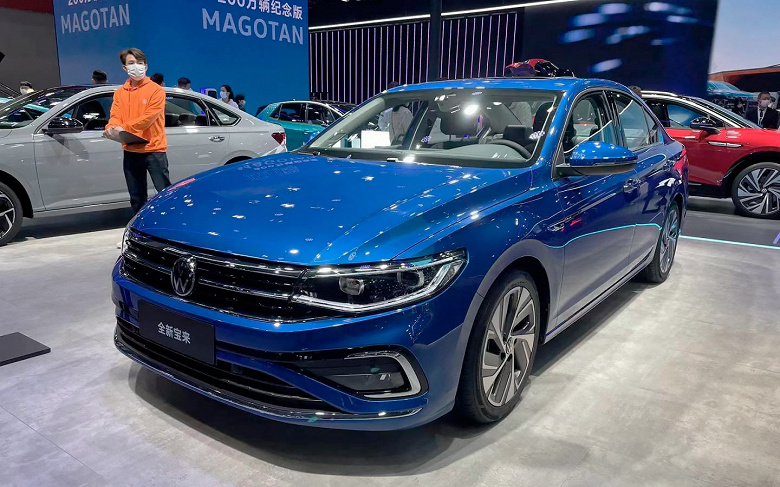 The new car is equipped with a 1.5-liter Volkswagen EA211 1.5TSI evo2 turbocharged engine with a maximum power of 160 hp. and a maximum torque of 250 Nm. In addition, the engine uses 350 bar direct fuel injection and the Miller cycle to help reduce fuel consumption (exact value not reported).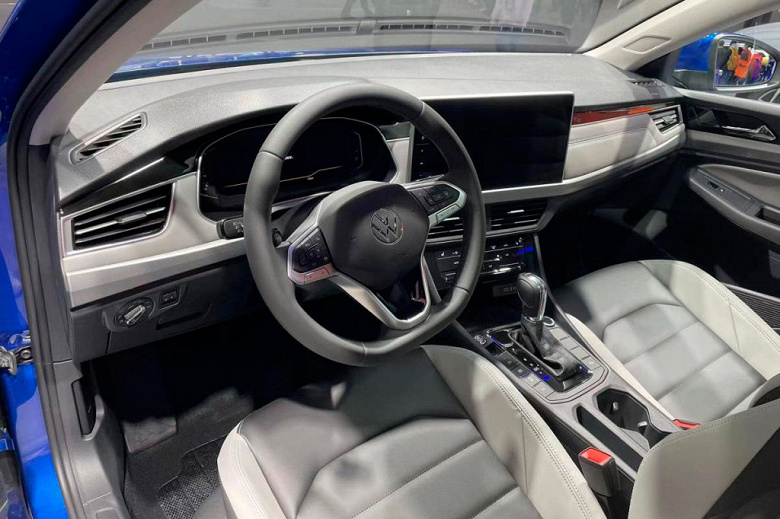 The car received minor changes in the exterior, and inside there is a new LCD instrument panel, a large central screen of the multimedia system and a three-spoke steering wheel. We also see the physical climate control buttons and the automatic transmission lever.
The length, width and height of the new car are 4672, 1815 and 1478 mm respectively, and the wheelbase is 2688 mm.
`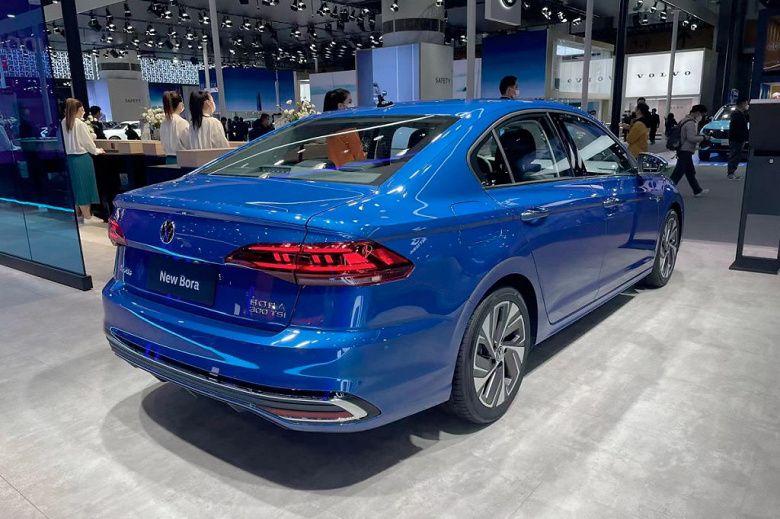 Sales in China will begin in the first quarter of this year. The car is expected to be available in Russia as well, as current models are already imported into the country under a parallel import system. Only yesterday we reported on 150-horsepower cars for 2 million rubles .