This plan is set for 2023.
Chinese brand Nio reported that the company shipped 15,815 new vehicles last December, a new monthly shipment record. Compared to December last year, deliveries increased by 50.8%.
In 2022, Nio shipped a total of 122,486 new vehicles, up 34% from last year. As of December 31, 2022, a total of 289,556 new Nio vehicles have been delivered to the customer.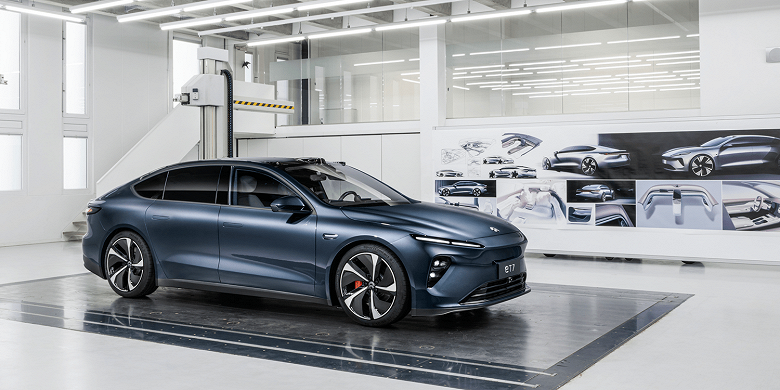 83% (13,127 vehicles) of the total monthly deliveries were the flagship ET7, ES7 large SUV and ET5 midsize coupe.
As for sales plans for this year, the head of the company, Li Bing, has publicly stated that Nio plans to outsell Lexus in sales.
At the end of last year, Nio introduced the  ES8 NT2  and  EC7 electric crossovers , which support both battery charging and quick battery replacement at their respective stations.