The demand for accelerators will only grow
When Nvidia said it sold $10.3 billion of data center equipment in the second quarter of fiscal 2024. Research firm Omdia claims the company has sold 900 tons of H100 high-performance computing GPUs.
Omdia estimates that the average weight of a single Nvidia H100 compute GPU with a heatsink is more than 3 kg, so Nvidia shipped more than 300,000 H100 accelerators in the second quarter.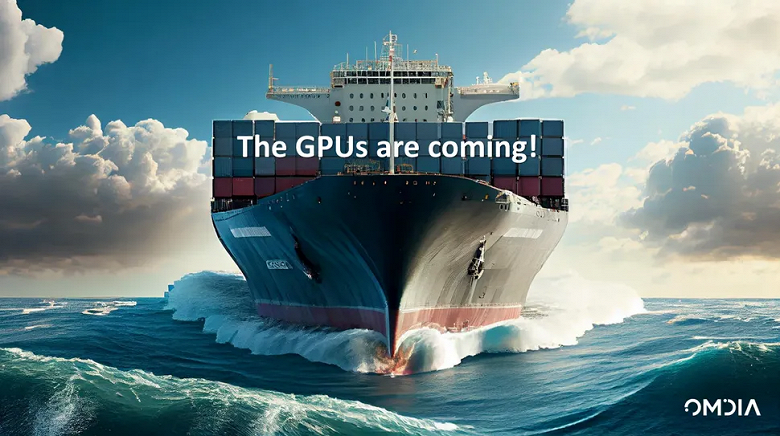 Nvidia shipped 900 tons of H100 accelerators last quarter
India expects Nvidia to sell about the same number of GPUs in the coming quarters, so the company plans to sell about 3,600 tons, or 7.2 million pounds, of H100 GPUs this year. This would amount to approximately 1.2 million H100 GPUs per year if the pace remains unchanged.
However, this is insufficient to satisfy the insatiable global demand for Nvidia GPUs based on artificial intelligence technologies. Deliveries are expected to continue to grow.
Tom's Hardware lists what else weighs 900 tons:
`
4.5 Boeing 747 aircraft;
11 Space Shuttles;
299 Ford F150 Lightning;
181,818 PlayStation 5;
32,727 golden retrievers.