Peter Stern served as VP of Services
Peter Stern, who served as vice president of Apple TV+, iCloud and Apple One services, as well as News+, is leaving the company at the end of the month, several sources said at once.
Apple will reorganize its service department and Stern's duties will be split into three separate divisions, according to two people familiar with the situation at Apple. The form of the restructuring is still being discussed, but one of those executives will be Oliver Schusser, who is currently in charge of Apple Music; the other is Robert Kondrk, Apple's current vice president of product and design.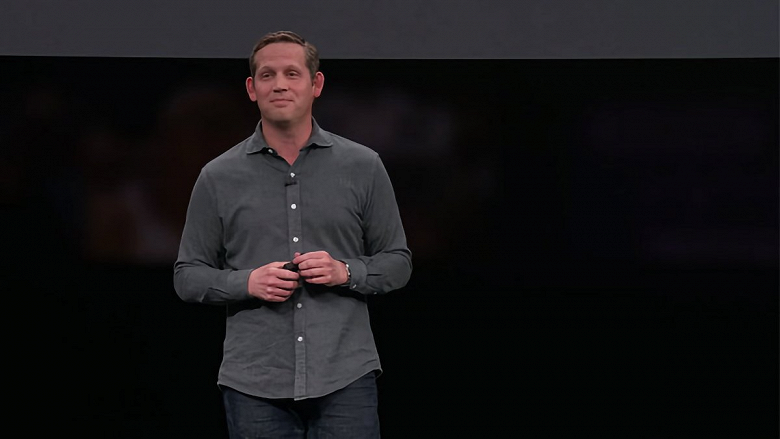 Considered by many to be Eddie C's possible successor, Stern helped create subscription products such as Apple Arcade, Books, Apple One, News+, Fitness+, iCloud+ during his six years at Apple. Prior to that, he was the chief executive of Time Warner Cable.
Peter Stern himself does not comment.