OnePlus Community App Welcomes OxygenOS 4.16.2 Update
OnePlus is ushering in the OxygenOS 4.16.2 update for its Community app, enhancing its performance by rectifying various glitches and issues. This update, weighing in at 21.62 MB, not only bolsters the app's stability but also ensures a more dependable user experience.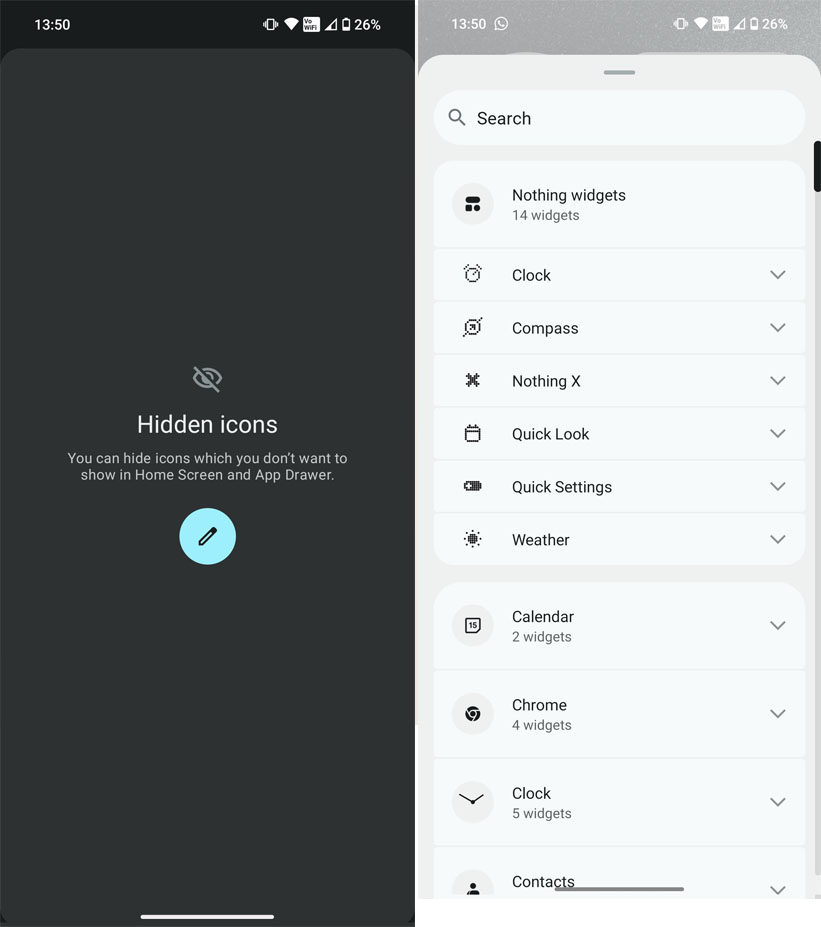 The latest OxygenOS 4.16.2 update addresses multiple user-reported flaws, paving the way for a more fluid and uninterrupted app experience. Additionally, OnePlus is introducing fresh UI features, further enriching the app's interface.
If the update notification hasn't caught your eye yet, don't fret. Ensure your OnePlus device operates on Android 8.0 or higher and has sufficient storage space. Then, follow the link provided below to grab the update.