OnePlus 11 turned out to be a real bestseller
Fresh data continues to surface on the excellent sales results of the new flagship smartphone OnePlus 11, which went on sale in China last week.
In the $600 to almost $900 price range, the OnePlus 11 is ranked third in sales among all devices (Android and iPhone), according to a new ranking by the popular Chinese store JD.com. The first and second places are occupied by the iPhone 14 and iPhone 13, respectively.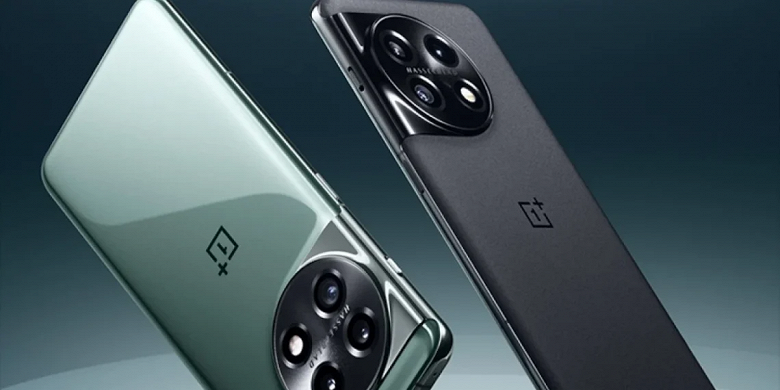 Previously , the OnePlus 11 was reported to be the top selling Android smartphone above $600 on Tmall. The phone broke the first day sales record of all Snapdragon 8 Gen 2 based models in less than an hour . According to official figures , the OnePlus 11 smartphone currently ranks first in sales of Snapdragon 8 Gen 2 devices in China, almost doubling Xiaomi 13.
OnePlus 11 received a 6.7-inch 2K screen, a Snapdragon 8 Gen 2 single-chip system, a main camera that includes image sensors with a resolution of 50, 48 and 32 MP, as well as a 16-megapixel front camera. The battery capacity is 5000 mAh, the smartphone supports 100-watt charging.
The OnePlus 11 debuted the new Bionic Vibration Motor, among other innovations. Li Jie, president of OnePlus China, said that this is the best vibration motor in Android smartphones, which allows you to get a new experience.