They will come out in 2025
The young Polish car brand Izera has announced that all three of its first electric vehicles will be developed in collaboration with the famous Italian studio Pininfarina.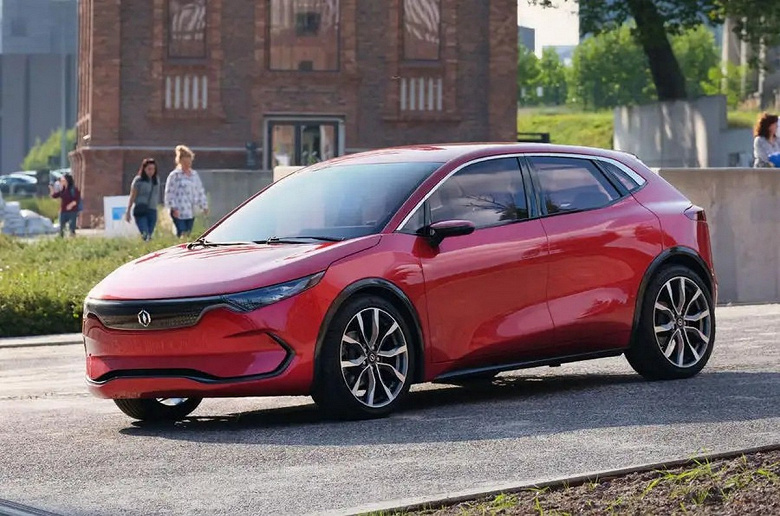 Pininfarina will be responsible for the interior and exterior design, as well as the shell of the multimedia system.
The goal of our collaboration with Pininfarina is to use the stylistic DNA we showcased during the 2020 Izera prototype public launch; and update the brand's unique stylistic language to match the platform on which our vehicles will be built and market trends 
Polish state-owned brand Izera builds Pininfarina-designed electric cars
The first three models that the company is preparing will be a hatchback, station wagon and crossover. They will enter the market in 2025. As previously reported, the cars are built on the Geely SEA platform. It is already known that all cars will be able to accelerate to 100 km / h in about 7 seconds and will have a range of about 440 km. Whether there will be any other configurations is unknown.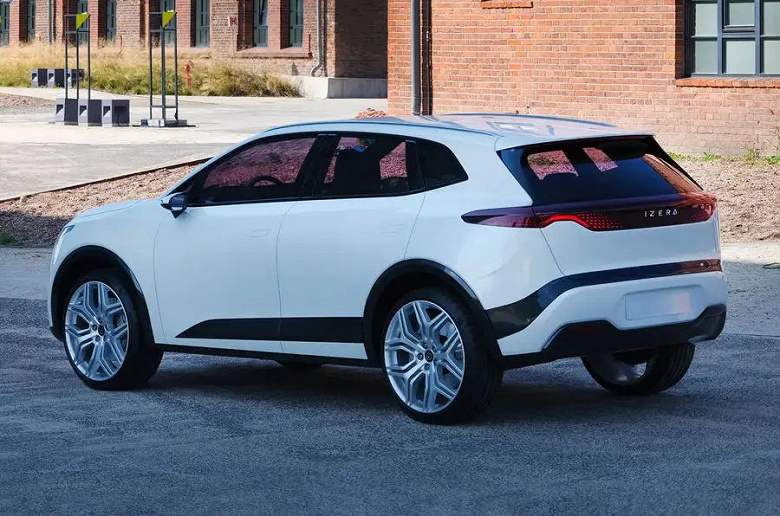 It is also worth noting that ElectroMobility Poland, which owns the Izera brand, is a state-owned company. Thus, a Polish state-owned company is creating Italian-designed electric vehicles on a Chinese platform.  
`