Next week
Chinese manufacturer Li Auto's first electric car, the Mega, will be available for pre-order at the Guangzhou Auto Show next week.
The official market launch will take place in December, with deliveries scheduled for February. Prices should start at $69,000. Buyers will receive various bonuses.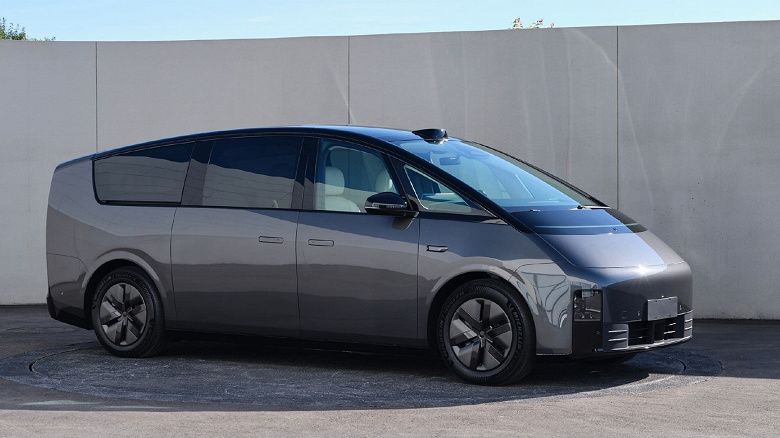 Li Auto Mega is built on a new platform that supports DC fast charging, which allows the batteries to be charged for a trip of 600 km in 22 minutes and 400 km in less than 10 minutes. This model marks Li Auto's entry into the electric minivan segment.
Pre-orders for Li Auto Mega will begin at the Guangzhou Auto Show
Li Auto Mega will have a teardrop-shaped body with sloping A-pillars that go into a sloped hood. Li Auto Mega will receive a sleek roofline, retractable door handles and aerodynamic wheel covers. Its front part is equipped with an LED strip of running lights. A Hesai AT128 lidar is installed on the roof of the Mega.
At the rear, the Li Auto Mega received a darkened taillight unit. There is an opening upper part of the trunk lid.
`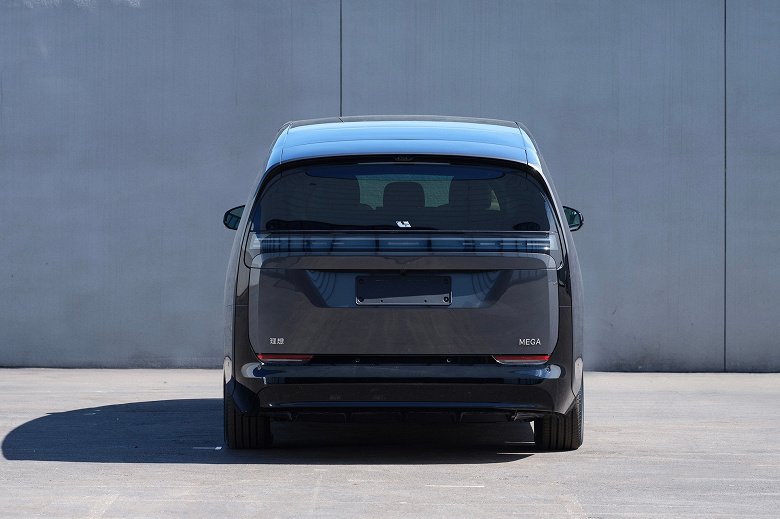 Li Auto is a Beijing-based startup that sells the L7, L8 and L9 crossovers. These models are similar in appearance and technical characteristics. Currently, Li Auto is focusing on the domestic market without developing its overseas strategy. Its volume is quite high in China: sales are about 30,000 cars per month.