easy memory replacement, under $1,000
Samsung introduced a monoblock with model number DM530AFA-LC71W, which is equipped with a 23.8-inch screen with an aspect ratio of 16: 9 and a resolution of 1920 x 1080 pixels. A special matte finish is used to reduce glare and reflections.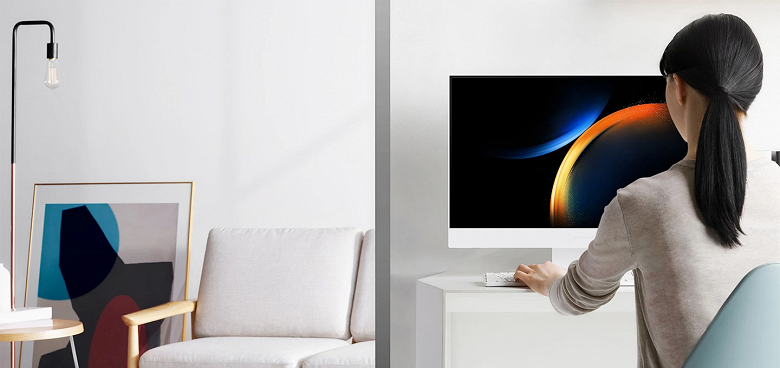 The monoblock can be equipped with a 12-core Core i7-1360P processor with 16 threads, the clock frequency of which can reach 5 GHz. It is equipped with up to 16 GB of LPDDR5 memory, which can be expanded through a cover on the rear panel. Samsung also offers a 512GB NVMe replaceable SSD and a 2.5-inch drive slot.
Presented monoblock Samsung DM530AFA-LC71W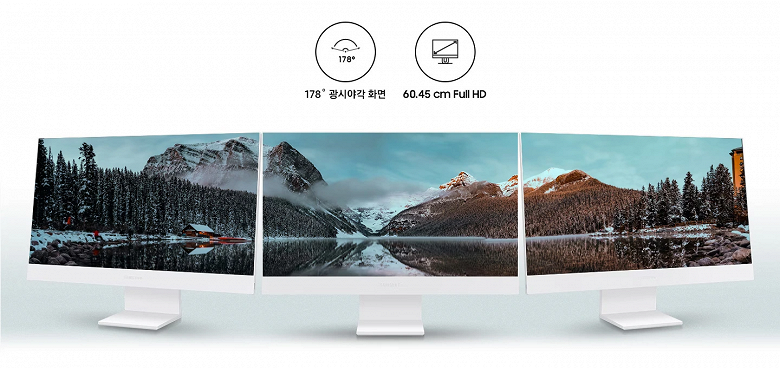 The device is equipped with a retractable webcam, 5W stereo speakers, four USB-A ports, USB-C ports, Gigabit Ethernet, HDMI input, HDMI output, and a microSD card reader.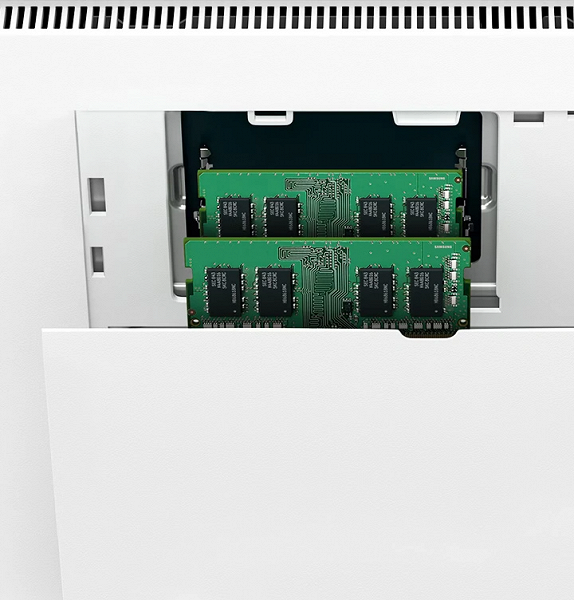 The older version costs $1299. The Core i3 version is priced at $930.
`