It will only appear in 2024
Eben Upton, CEO of Raspberry Pi, said in a blog post that we can expect a recovery in single board computer shipments in 2023. According to his estimates, stabilization is expected in the second half of next year. However, Raspberry Pi 5 will not be released in 2023.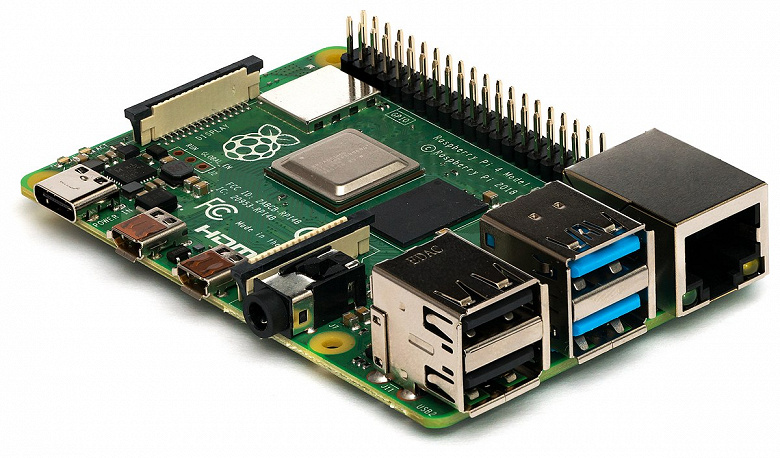 According to Upton, due to a pandemic and a shortage of semiconductor products, the development of a new model had to be suspended. Thus, the Raspberry Pi 4 has been around longer than other generations.
The CEO bluntly stated that one should not expect a new single-payer next year, and also explained that the company deliberately did not force the release, which could have been a disaster. After all, if you hurry, then the Raspberry Pi 5 will be in short supply or technological flaws will affect.
Thus, for now, the company is focusing on 2024, but at first you should not buy a Raspberry Pi 5, as it may have "childhood illnesses". For example, the Raspberry Pi 4 model had problems in the first batches due to the high level of heating, then this was solved due to software optimizations.
At the moment, it is not known what characteristics the Raspberry Pi 5 can get. But it will probably be significantly more powerful than the current line.
Earlier it was reported that a virtual reality helmet for mice was assembled based on the Raspberry Pi.