"No one wants this job that can really keep Twitter alive."
Elon Musk, billionaire CEO of SpaceX, Tesla, Boring Company and Neuralink, has said he will step down as CEO of Twitter as soon as he finds a successor.
I'll step down as CEO as soon as I find someone stupid enough to take the job! After that, I will just lead the software and server teams.
Elon Musk
So the billionaire commented on the results of a survey in which he asked users of the social network Twitter to comment on whether he should step down as leader of Twitter. In total, more than 17.5 million people took part in the vote, while 57.5% voted for Musk to leave this post.
In the comments, he was already offered several options
`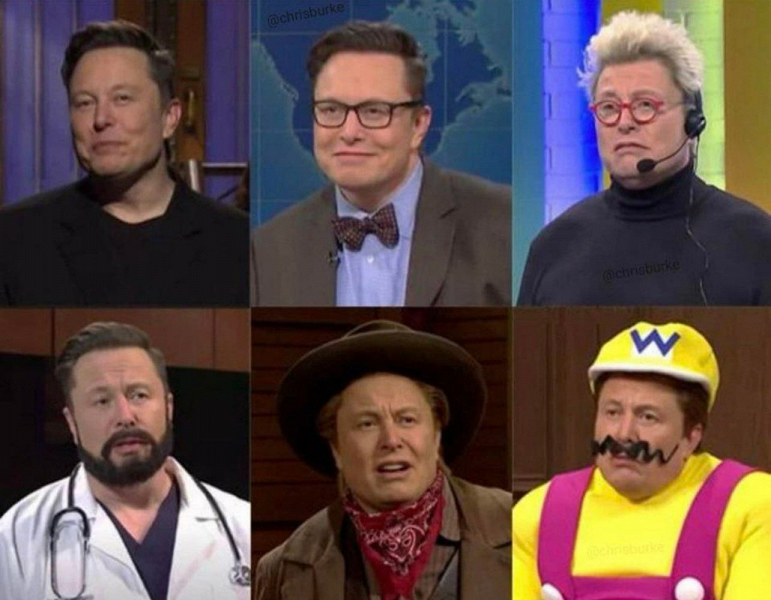 He also added: "It's not about finding a CEO, it's about finding a CEO who can keep Twitter alive. Nobody wants this job that can really keep Twitter alive. There is no successor."