Realme Enhances Narzo 50A with September 2023 Firmware: Improved Security and Stability
Realme has commenced the release of the September 2023 firmware update for Narzo 50A smartphone users, delivering essential improvements to system stability and bolstering security with dual patches from July and August 2023.
Key Updates in the September 2023 Firmware: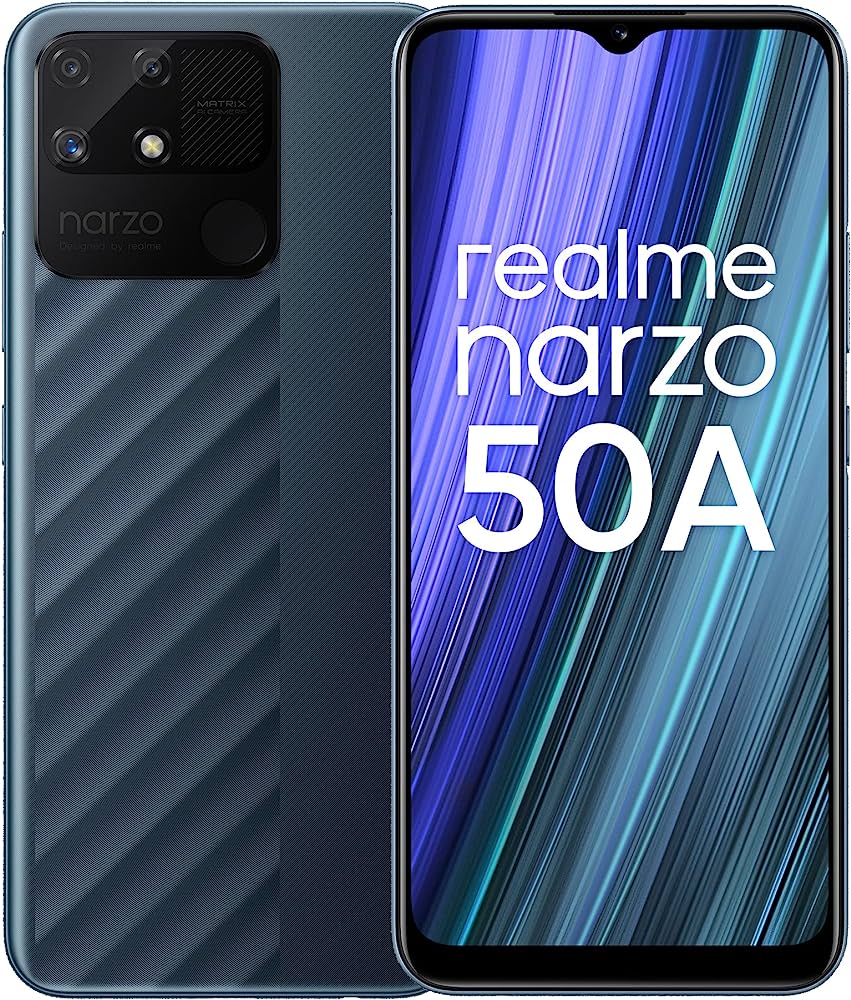 What's in the Update?
Dual Security Patches: July and August 2023
Realme's commitment to user security shines through with the incorporation of both July and August 2023 security patches. This comprehensive approach ensures that your device is shielded against the latest threats and vulnerabilities.
System Optimization and Stability
Beyond security enhancements, the update addresses known issues and optimizes system stability. This means a smoother and more reliable user experience for Narzo 50A owners.
Installation Tips:
Verify Your Firmware Version
Before initiating the update, confirm that you are on the RMX3430_11.F.19 firmware version to ensure compatibility and a seamless installation process.
Connect to Wi-Fi
We recommend using a stable Wi-Fi connection to download and install the update. This ensures a faster and more reliable process, preventing interruptions.
`
FAQs About Realme began improving Narzo 50A
Q: Why is the September 2023 firmware update important?
A: This update not only strengthens security with dual patches but also enhances system stability for a better user experience.
Q: Can I install the update without a Wi-Fi connection?
A: While it's possible to install the update using mobile data, we recommend Wi-Fi for a smoother and faster download and installation process.
Q: Will this update fix specific issues on my Narzo 50A?
A: Yes, the update includes fixes for known issues, contributing to a more seamless and trouble-free user experience.
Q: How can I check for the update on my Narzo 50A?
A: You can manually check for updates in your device settings. Navigate to "System" > "Software Updates" and click on "Check for Updates."
Realme's commitment to user satisfaction and security shines through in the September 2023 firmware update for Narzo 50A. With dual security patches and system optimizations, this update ensures that your device remains both secure and reliable.