China will start accepting pre-orders tomorrow
Xu Qi, Vice President of Realme, announced today on his Weibo page that the company has decided to release a new version of the best-selling Realme GT Neo5.
Realme GT Neo5 with 150W charging, 16GB RAM and 1TB storage will be available for pre-sale in China tomorrow, May 23rd. The price has not yet been announced.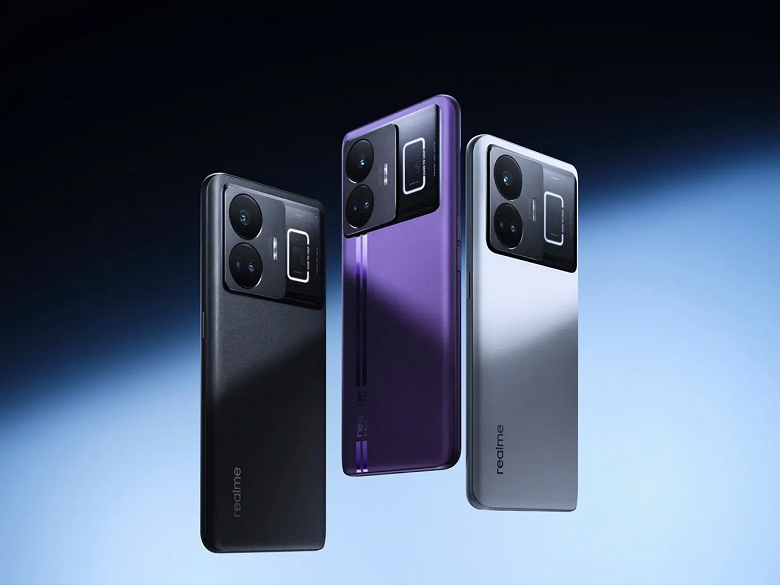 Realme GT Neo5 is presented – now with 1 TB of flash memory
Recall that this version is equipped with a battery capacity of 5000 mAh, which can be fully charged in just 16 minutes. There is also a version with 240 W fast charging and a 4600 mAh battery on sale.
Realme GT Neo5 received a 6.74-inch flat screen with a resolution of 2772 x 1240 pixels. It is equipped with a 50-megapixel main camera, an 8-megapixel ultra-wide-angle camera, and a 2-megapixel module.
`
It is worth adding that Realme GT Neo5 was the cheapest Snapdragon 8 Plus Gen 1 phone with 16 GB of RAM and 512 GB of flash memory ($425). The 1TB flash version could also be the cheapest on the market.