Ryzen 7000 processors fell in price in the US following Europe. 16-core Ryzen 9 7950X already under $600,

Cost reduction fixed for all four CPU series.
Yesterday it became known about the reduction in the cost of Ryzen 7000 processors in Europe , and now similar news has come from across the ocean: Ryzen 7000 has become more affordable in the US.
Newegg is offering a 16-core Ryzen 9 7950X for $574. Thus, the CPU has become more affordable by 17% relative to the recommended retail price. The 12-core Ryzen 9 7900X has dropped to $474 from $550. The 8-core Ryzen 7 7700X is 12% cheaper and is available for $349. Finally, the 16% discount has brought the 6-core Ryzen 7 7600 below $250 to $249.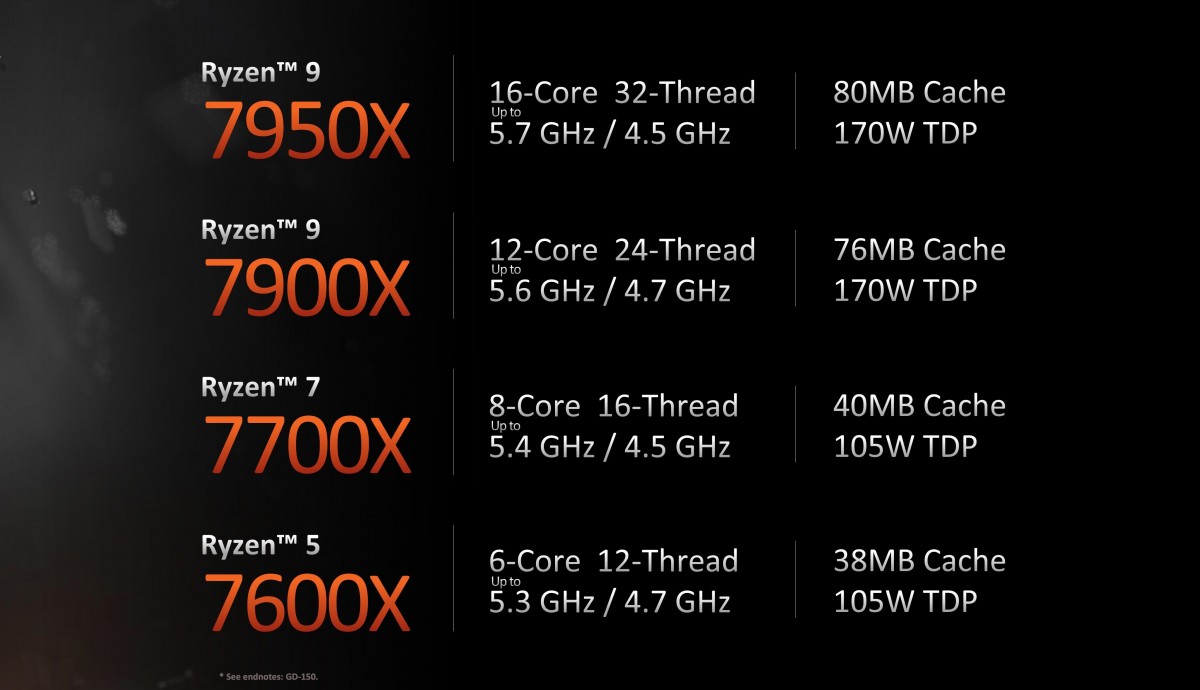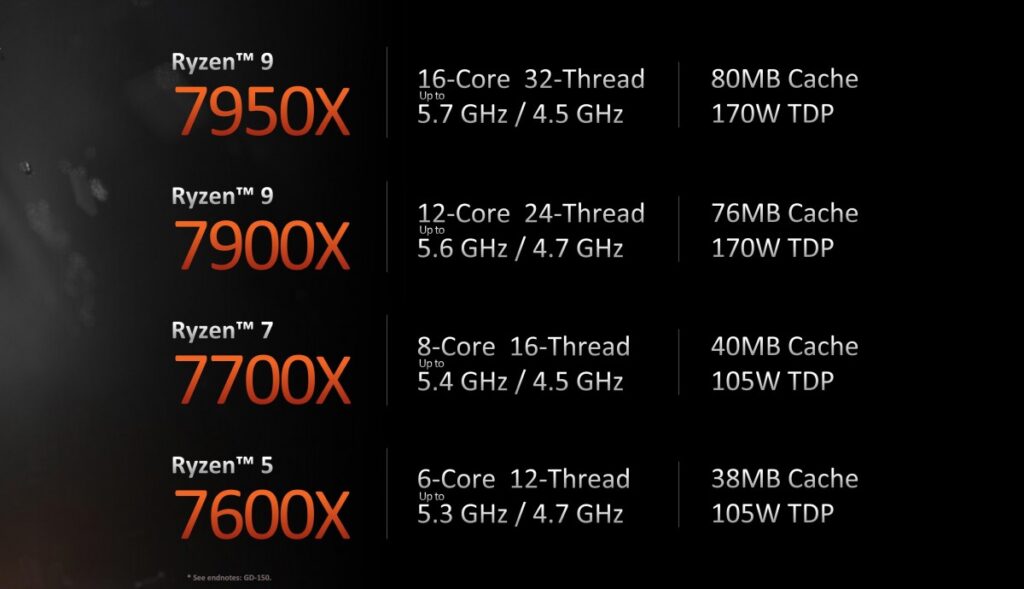 Ryzen 7000 processors
In the US, the cost of the CPU is reduced in anticipation of the sales season, so after Black Fridays and Cyber ​​Mondays, prices are likely to return to their previous level.