8200 mAh, 10.4″ screen with 2000 x 1200 pixels resolution, aluminum case, IP52 protection and 8 MP for 240 euros.
The basic version will be available to consumers from 28 to 30 December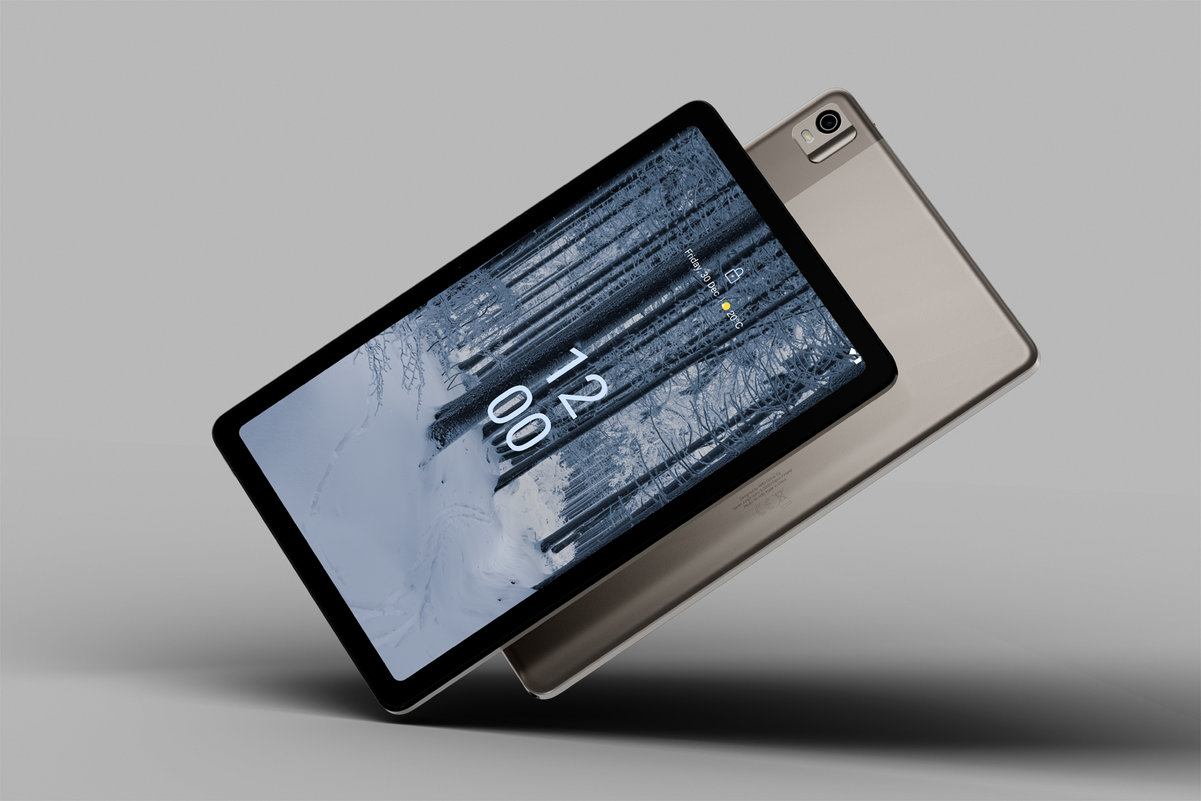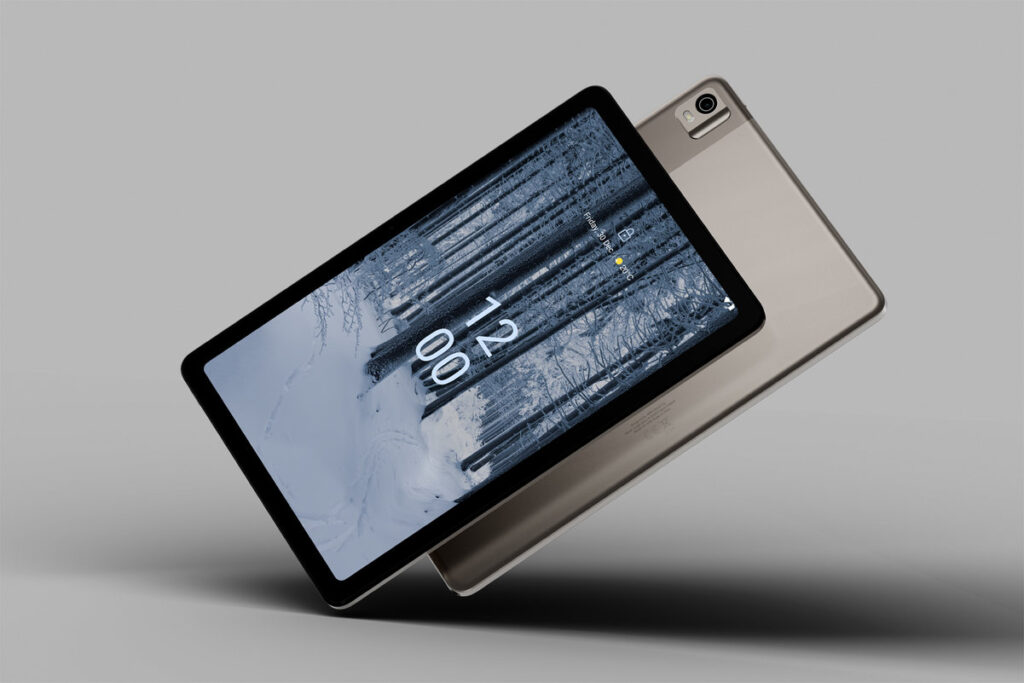 The Nokia T21 tablet debuted in September, but will go on sale in Europe only at the very end of the year. European retailer Multitronic has announced that the 4GB RAM/128GB flash version will go on sale from December 10th to 12th,
while the base 4GB RAM/64GB flash version will go on sale from December 28th to 30th. . Prices, respectively, are 240 and 275 euros (for versions with an integrated LTE modem).
 Nokia T21, recall, received a screen with a diagonal of 10.4 inches and a resolution of 2000 x 1200 pixels, an aluminum body with IP52 protection, two 8-megapixel cameras (front and rear), an 8200 mAh battery with support for 18 W charging via USB-C port. Android 12 is used as the OS (but an update to Android 14 is promised), the hardware platform is based on the UNISOC T612 platform, which includes a CPU with two Arm Cortex-A75 cores and six Arm Cortex-A55 cores.
Designed with a tough body made with aluminium that features a 60% recycled plastic cover for the antenna, the new Nokia T21 brings all the durability and promises you would expect from a Nokia tablet. Two years of Android upgrades1 ensure it remains fresh on the inside as well. Industry-leading protection with up to three years of monthly security updates1 make it perfect for the entire family.

Building on the success of its predecessor, it's loaded with fan-requested features, such as HD video streaming, voice calling and NFC payment capability. NFC will help your business with payments and scan NFC tags, while Second Screen will allow you expand and control your Windows PC. And if you're feeling creative, sketch out your ideas, jot down notes or draw your next masterpiece with an active pen.