A fairly affordable electric car from a famous brand
Today, at the Guangzhou Motor Show, the premiere of Kia's new electric car, the EV5, took place. This model is comparable in size to the Sportage, it is more powerful (the electric motor produces 217 hp), more modern and, interestingly, even cheaper. If in the USA they ask for 26.3 thousand dollars for a basic Sportage, then in China they ask for only 20.7 thousand dollars for a Kia EV5 (at the pre-order stage the car was more expensive – 22.1 thousand dollars).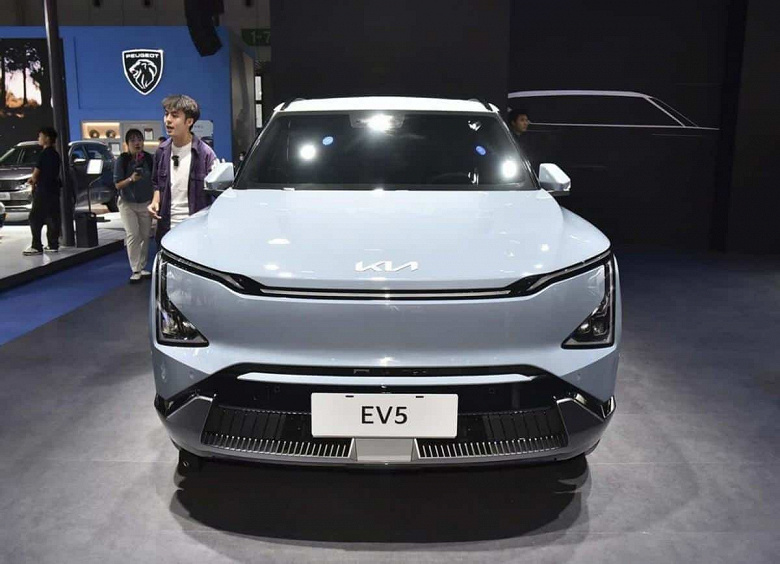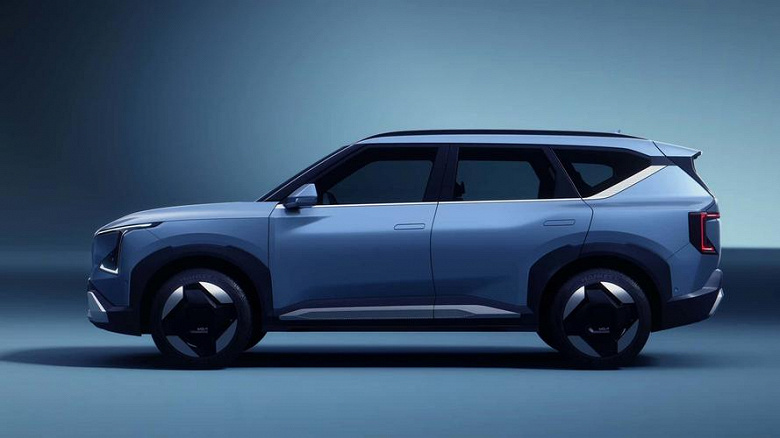 The Kia EV5 is built on the proprietary E-GMP platform and is equipped with a traction battery with a capacity of 64.2 kWh from BYD. The declared range is 530 km. Later, a version with a power reserve of 720 km will appear, but how much it will cost is unknown.
Sales of Kia EV5 have started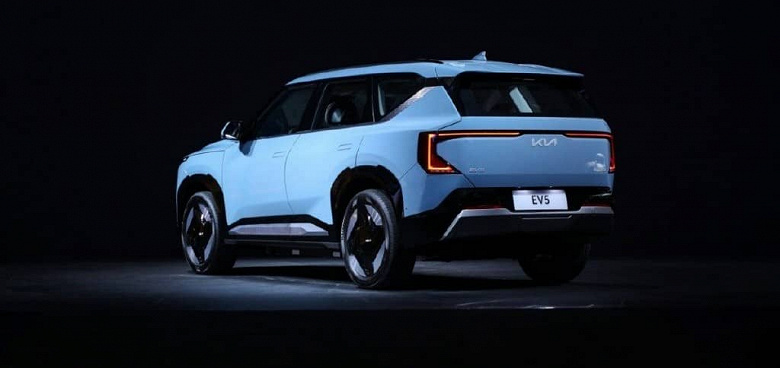 In terms of appearance, the Kia EV5 resembles the flagship Kia EV9 model, and the cabin in front of the driver has the same dual-screen panel as the new Sorento, K5 or Carnival. It is also equipped with 7 airbags, a number of level 2+ driver assistance systems and even a 4-liter refrigerator. The media system is updated over the air, and inside and outside the crossover there are 220 V sockets for connecting various devices – from a laptop to home appliances.