Vesta sales have fallen because there is already nothing to sell
According to the Association of European Businesses (AEB), only 112 new Lada Vesta cars were sold in Russia in April this year. Since the beginning of the year (from January to April), only 865 new Vesta have been sold – 21 times less than in the same period in 2022. However, there is an explanation for this.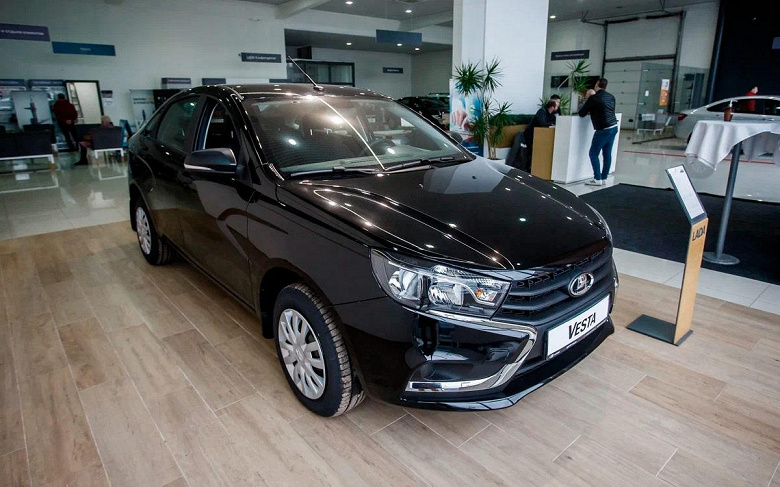 Sales of Lada Vesta have collapsed – even "Moskvich" is sold many times more
The AEB statistics include the previous generation Lada Vesta, assembled before February 2022, as well as the Vesta NG, of which only a few thousand were produced last year. In fact, these are the remains of cars in warehouses. And it is logical that over time the warehouses were practically empty. So much so that in terms of sales of specific models Vesta has now taken off from the top 25 cars of the Russian market. Even Kia Cerato and Ceed were sold more in April (127 and 147 units, these models occupy 25th and 24th places in the rating), not to mention Moskvich.
Of course, Lada Vesta will return to the top of the ranking – after AvtoVAZ officially launches sales of Vesta NG 2023. It is expected that the cost of the car may be announced as early as next week, and sales themselves will start in late May or early June.