This is the most expensive version of the new Huawei clamshell
In China, the top version of the Huawei Pocket S clamshell phone went on sale today. It has the same amount of RAM as other options – 8 GB, but the amount of flash memory was 512 GB. For the top-end Huawei Pocket S in the home market, they ask for the equivalent of $1,085.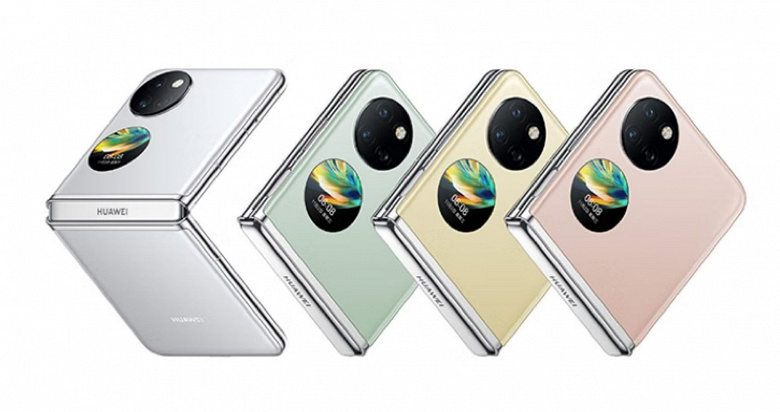 Recall that Huawei Pocket S debuted on November 2, and went on sale (in simpler versions – with 128 and 256 GB of flash memory) on November 11. The phone is built on SoC Snapdragon 778G 4G, equipped with a 6.9-inch OLED screen with a resolution of 2790 x 1188 pixels and a frame rate of 120 Hz. The outer screen is also based on the OLED panel – with a diameter of 1.04 inches and a resolution of 340 x 340 pixels. Huawei Pocket S is also equipped with 40 and 13 MP sensors as part of the main camera and a 4000 mAh battery with support for 40 W fast charging.