The characteristics are very similar to the engine from a powerful lawn mower
Samara University engineers have developed an aircraft piston engine for drones. The developers say that there are practically no alternatives to the new engine.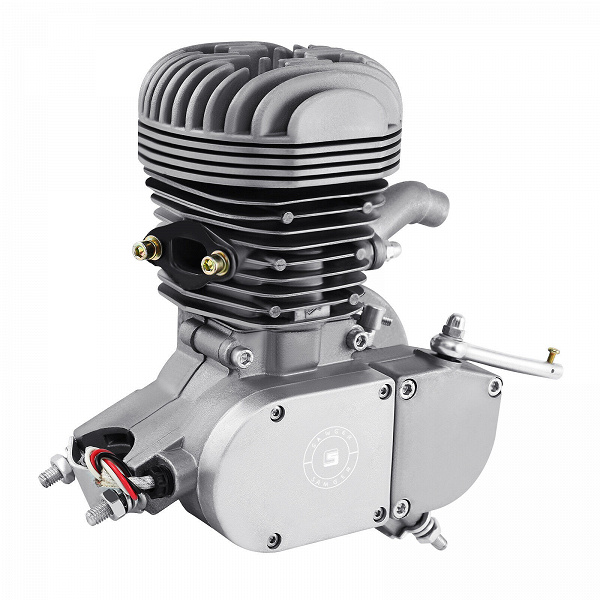 " Our development, first of all, meets the requirements for an engine for a drone. Simple in design and adapted to large-scale production. Lightweight, high liter capacity and inexpensive. Reliable in operation and resistant to external electromagnetic influences. At the same time, we have provided for a high maintainability of the design and the possibility of a significant increase in the resource, which will allow us to offer the market modifications for ground-based gasoline equipment, "said Mikhail Orlov, Associate Professor of the Department of Thermal Engineering and Thermal Engines of the Samara University.
Samara has developed a domestic engine for drones
Engine power will be 5 hp. It is noted that in the power range from 5 to 50 hp. A two-stroke piston engine is more efficient and more compact than a four-stroke. As for the carburetor power system, it is preferable to the injection one, as it is more resistant to electromagnetic influences. According to Mikhail Orlov, the new engine has practically no Russian analogues in its niche, and foreign analogues are not available due to high prices, logistics or sanctions.
The creators consider the new motor as the base one, on the basis of which a whole line of engines can be made and used not only in UAVs, but also in motor vehicles – walk-behind tractors, lawn mowers, etc. Now engineers have to assemble a prototype and test it, and then they plan to launch mass production.
`