And the update should be out soon.
Well-known insider Ice Universe, who has his sources in Samsung, has announced a major software update for the Samsung Galaxy S23 Ultra. " The next update for the Galaxy S23 Ultra will be unprecedented, [it will be released] probably at the end of May or June, and will include many camera optimizations ," wrote an insider on Twitter.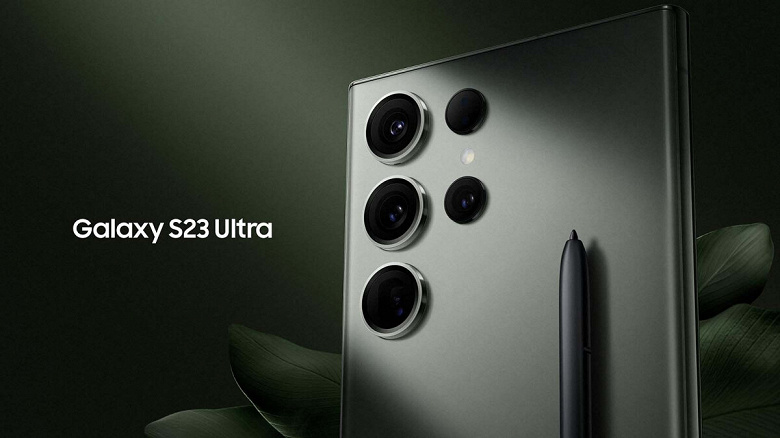 Samsung Galaxy S23 Ultra will receive an "unprecedented" update
What kind of updates we are talking about is not reported, but various users (especially in the US) often complain about the cameras of Samsung's latest flagships, including the Galaxy S23 Ultra. Samsung tried to fix some problems with previous updates, but some of the problems (for example, with selective blurring of the background in the photo) are still fixed. It is hoped that the big update will completely eradicate these "oddities".
Ice Universe was one of the first to talk about smartphones with waterfall screens, about the notch in the iPhone X, about the new design of the iPhone 14, as well as about Samsung's 200-megapixel image sensor.