The smartphone is expected to be released next year.
As it became known, the new flagship smartphone Samsung Galaxy S24 Ultra will retain the same main image sensor that is installed in the Galaxy S23 Ultra.
According to verified insider Yogesh Brar, the Galaxy S24 Ultra will continue to use the main camera with a Samsung ISOCELL HP2 sensor without installing new image sensors.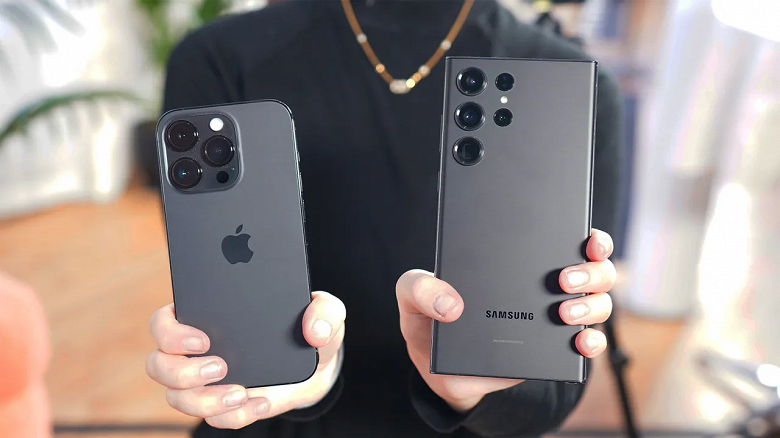 Samsung Galaxy S24 Ultra will not receive a new sensor
The source added that Samsung decided to rely on the software to optimize the quality of the shooting. The next flagship smartphone from the South Korean manufacturer will use a new algorithm to improve the quality of shooting through software.
It is also reported that the Samsung Galaxy S24 Ultra will be equipped with a telephoto lens with fourth-generation optics, and the aperture will be in the range of F / 2.5 to F / 2.9.
Earlier, insider Yogesh Brar leaked the exact specifications of the Xiaomi 13 Ultra camera phone
`